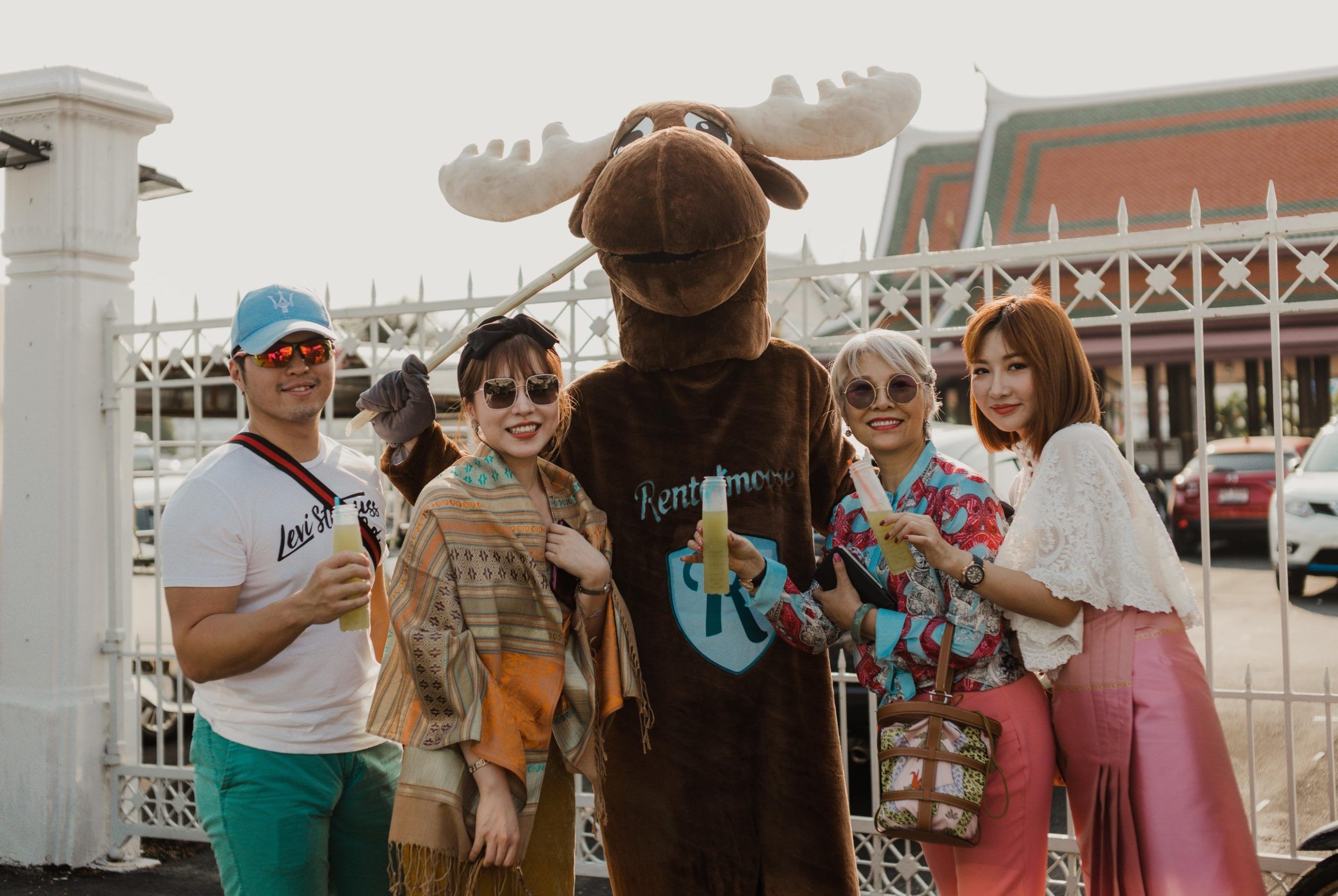 Manual cars are nowhere near as popular as automatics, though they aren't gone completely. In fact, many suppliers around the globe still offer rental cars with a stick-shift transmission. Here's a short guide to driving a manual car, just in case you need a quick reminder. If you're wondering how to drive stick, you have come to the right place!
To keep things quick and simple, you can click one of the links below to jump to each section of the guide.
Be sure to check out our blog for more handy tips. Young drivers should take a look at this post. Wondering if now's the right time to book your rental car? This guide may help.
Without further ado, let's jump into this guide!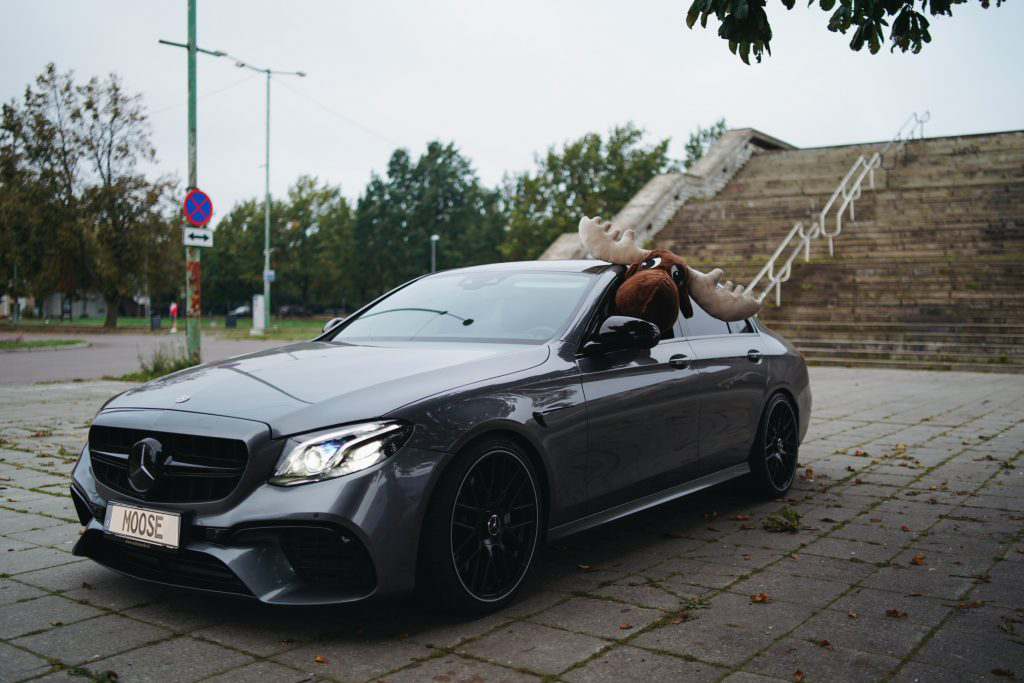 The Basics
Manual cars certainly aren't for everyone. If you're renting a car in the US, you probably won't come across any rental cars with a stick-shift transmission. In other parts of the world, however, manual cars can be quite common. Transmissions are determined by the car type you book, so you can always see whether your rental car is a manual during the booking process.
Check out this guide to learn more about different rental car types, ACRISS codes, and the mysterious "or similar" phrase when booking a car.
Once you're behind the wheel of an automobile equipped with a stick-shift, you will see three pedals:
Clutch– left
Brake– middle
Accelerator– right
Before driving off, you may want to find out how to turn the engine on in the first place. To start a car with an automatic transmission, you'll simply need to push the brake pedal and press the engine start button, or turn the ignition key.
Things are a little bit different when it comes to manual cars.
How To Start A Manual Car
The first step to learning how to drive stick is finding out how to turn the engine on. Keep reading to find out.
1. Put the car in neutral
First and foremost, make sure the vehicle is in neutral.
2. Push down the clutch
To start the engine of a manual car, you first have to push down the clutch. That's the pedal on the left-hand side.
3. Turn ignition
Turn the key in the ignition to start the engine. Make sure the engine is on before letting go of the key.

How To Drive A Manual Car
Once the engine is on, it's time to set off!
1. Disengage the parking brake
I can't tell you how many times I've forgotten about this. The truth is, you will not get very far with the parking brake pushed down. Ensure the parking brake is disengaged before driving off. If you see a "P" icon on the display, the brake is engaged.
2. Put the car in first gear
To get the car in gear, you first have to push down the clutch pedal. With the pedal pushed down, grab the gear stick and put it in first gear. You can use the diagram atop the stick to help you locate the gear. It's usually in the top-left corner, though that can vary depending on the rental car.
3. Get going!
This is arguably the hardest step when learning how to drive stick. You have to slowly take your left foot off the clutch pedal. Once the car starts to roll, you can gently press the accelerator and lift your foot off the clutch. Be careful not to lift your left foot off the clutch too fast, as you may cause the car to stall.
That said, don't worry if you stall the car! It's a common occurrence, especially if it's your first time driving stick in a while. Simply go back to square one, turn the engine on and try once again. It may take you a few failed attempts to feel the clutch.
4. Switching gears
Switching from first to second gear, then to third and so on is a lot less scary than it may seem. All you need to do is:
Lift your right foot off the throttle pedal
At the same time, push down the clutch pedal using your left foot
With the clutch down, move the gear shift to the desired gear position
Once the gear is engaged, slowly lift your left foot off the clutch
Push down the accelerator with your right foot, and you're all set!
Repeat the process whenever you need to switch gears.
5. Coming to a complete stop
When approaching a red light or a stop sign, you'll obviously need to come to a complete stop. Though the procedure is a little more complicated than stopping an automatic car, you'll quickly get used to it!
Whenever you need to slow down, it's enough to simply push down the brake pedal with your right foot. Note that you may want to switch into a lower gear, depending on how much speed you've lost.
If you want to come to a complete stop, you'll need to push down the clutch with your left foot whenever the speed is lower than around 5 miles per hour (8km/h). Otherwise, the engine may stall.
When you're standing still in a stick-shift car, it's typically recommended to leave the transmission in neutral and apply the brake with your left foot.
6. Parking a manual car
Parking can get a little tricky, even with an automatic transmission. To engage reverse, you may need to push down the gear shift to disengage a safety lockout first. The method can vary slightly depending on the vehicle, it's best to take a look at your owner's manual if you're unsure.
Once the car is parked, it is highly recommended to leave it either in first gear or in reverse, with the parking brake applied all the way. That way, you can be sure that the car won't roll down a hill.
Bonus: Starting on a hill
Starting on a hill is another task that can seem a little risky to those, who don't have much experience driving a stick-shift.
The key to starting on a hill without rolling back is using the parking brake. Engage the parking brake first, then get in gear as you normally would and release the parking brake when you feel the car fighting against it. It may take a few tries to master, but it's extremely useful to know this.
Now that you know how to drive stick, you're all set for your next adventure!
DON'T FORGET TO USE RENTALMOOSE TO FIND THE BEST RENTAL CAR DEAL FOR YOUR NEXT ROAD TRIP!
Post your pictures from your next road trip online using #Rentalmoose! Our favorite ones will be featured in our travel guides.
Get your car from Rentalmoose, we plant a tree for every booking made with our platform.