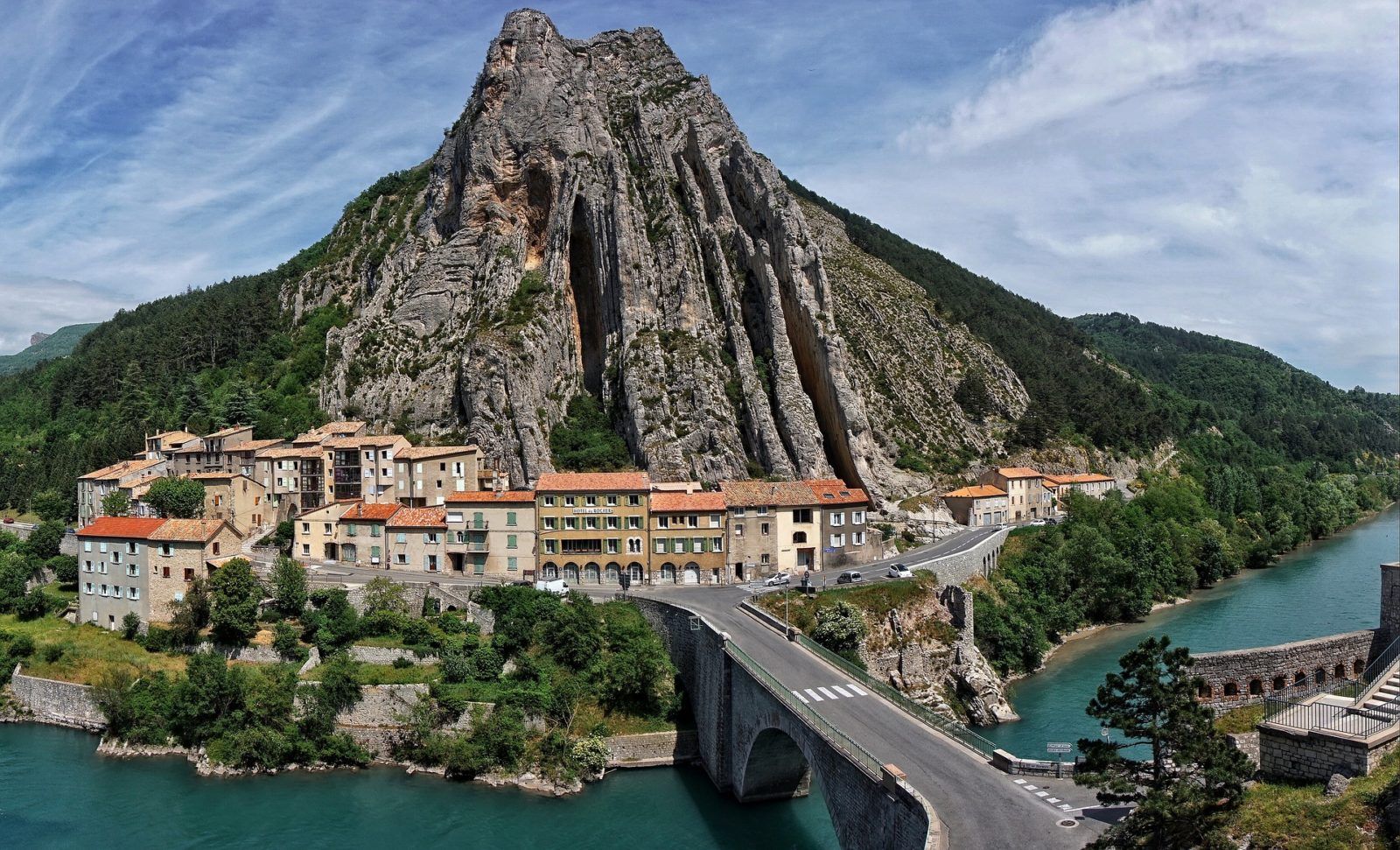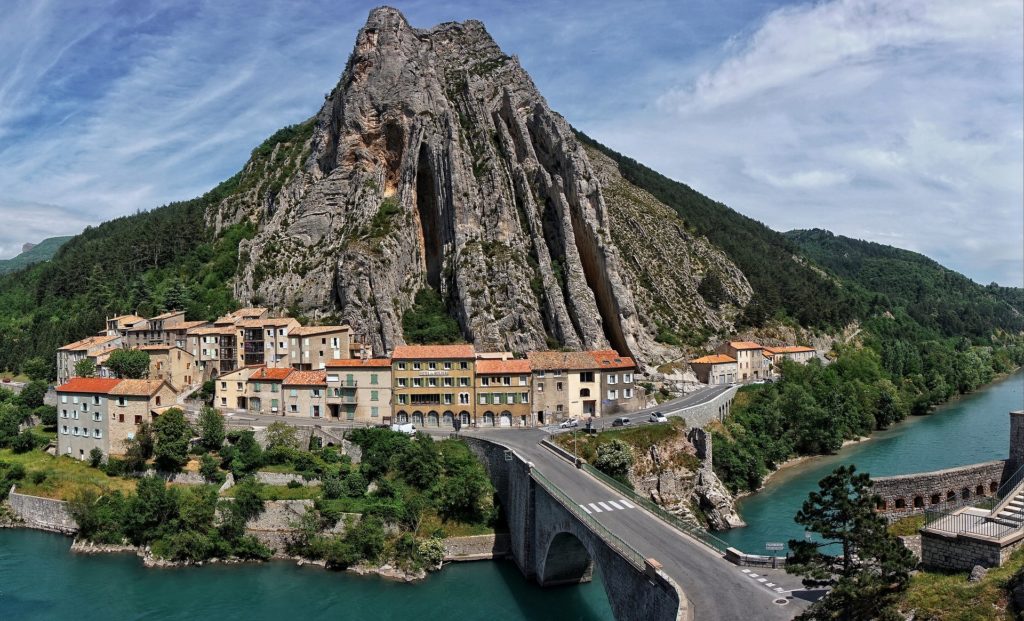 Renting a car and driving is easily the best way to see France. This comprehensive guide will tell you everything you need to know about driving in France. That way, you can rent a car and enjoy your holiday traveling around France with maximum peace of mind.
To keep things simple, we've divided this guide into the following sections:
Legal Requirements for Driving In France
Simply because you are a tourist does not mean you should drive recklessly. Respecting traffic laws applies to both citizens and tourists, and understanding the various legal requirements will save you from a lot of trouble in France.
First, in France, the driver and steering wheel is on the left side, but people drive on the right side of the road. So if in your country drivers keep right, this will be the first confusing part of driving in France.
Do You Need An International Driving Permit In France
No! You can use your home country license to drive in France as long as you are a tourist and thus don't intend to stay for a long time in France. Additionally, you must be over 18 years, and the license must be in the Roman alphabet. So if your country issues driving licenses to people under the age of 18, you cannot drive a car in France, but you are allowed to drive a scooter or a small motorbike.
Here are other legal requirements you need to observe when driving in France.                           
Speed Limits
| | |
| --- | --- |
| Type of Road | Maximum Speed (km/h) |
| Main Roads within city limits | 50 |
| Main Roads outside city limits | 80 |
| Two-lane expressways | 110 |
| Highway | 130 |
Alcohol Limit
In France, you are arrested with a BAC of 0.05% or o.5g/l.
If you are a new driver i.e. you have had your license for less than three years, the limit is 0.2g/l.
Never drink and drive.

Speeding Fines
Here are penalties you can face for breaking driving laws in France:
French traffic authorities can impose on-the-spot fines of up to 750 euros
You can pay anywhere between 11 and 750 euros for breaking traffic laws. The amount can be reduced if you pay on time and increased if you are late.
Your vehicle can be confiscated for serious traffic offenses such as:
Hit and run
Refusing to stop when a traffic officer stops you
Driving without a license
Driving without insurance
Being caught repeatedly for driving under the influence
What You need when Driving in France
A valid driving license is a must-have, no matter the country you're in. However, there are other things you must have when driving in France, which are not all standard requirements in other countries:
Reflective jackets, one for each occupant, and they must be within easy reach
Warning triangle
breathalyzer/alcohol test
A spare bulb kit
Snow chains in some areas, especially during winter
Check your rental car, it should be equipped with all the necessary items listed above.
If you are on a road trip and intend to enter France by car, you can not carry meat, milk, or other dairy products brought in from outside the European Union.
Is Driving in France Safe
In general, France is perfectly safe to be discovered by car. Remember to stay alert and vigilant, just as you would in any other place around the world.
Remember to follow the traffic laws so that you don't risk ruining your vacation with a hefty speeding ticket.
Driving In France- Key Tips
Holidays are for fun and creating beautiful memories, whether you are alone with friends or family. Nothing dampens the holiday spirit like being pulled over by police, arrested, or fined.
So here are essential things you should know before renting a car in France.
Hands-Free and Bluetooth Devices
France has banned the use of mobile phones, Bluetooth, and hands-free devices. Keep your mobile phone away as you drive.
Road Tolls
If you intend to stick to city limits, you are safe. However, once you are out of the city limits, the major highways are toll roads, and they are marked by blue and white signs.
You pick a toll ticket when you enter the toll portion of the highway, and you will pay at the exit. Toll roads are paid by the kilometer so make sure you include these when budgeting your road trip.
Speed Camera Detectors
Speed camera detectors alert you when you are speeding so that you can slow down. But you will have to do without them when driving on French roads. If your navigation system comes with speed camera detectors, you will have to disable them unless you are ready to pay a  €1500 fine.
Clean Air Sticker
Each country has set its own rules and regulations on pollution, and French is no different. Some French cities have adopted clean air zones, and unless your car displays a clean air sticker, you may not be allowed to drive through these cities. If you are caught inside the zone without one, you will pay a fine of 64 euros.
To drive freely through the clean air zone, ensure you get a clean air sticker online by entering your vehicle's details. The categories of vehicles that can enter clean air zones vary from city to city, so make sure you start this process before your holiday starts. That way you will organize your trip and sightseeing based on the cities you can enter with your car.
Bonus- Rent A Car In France
Looking for a rental car in France? We've got you covered!
Head over to Rentalmoose and find your perfect rental car for your trip to France. Browse through over 15 000 locations worldwide, pick from a selection of trusted suppliers, and choose from thousands of different vehicles.
We plant a tree for every booking made with our platform. Reduce your carbon footprint when renting a car with Rentalmoose.
Click the banner below to get started!