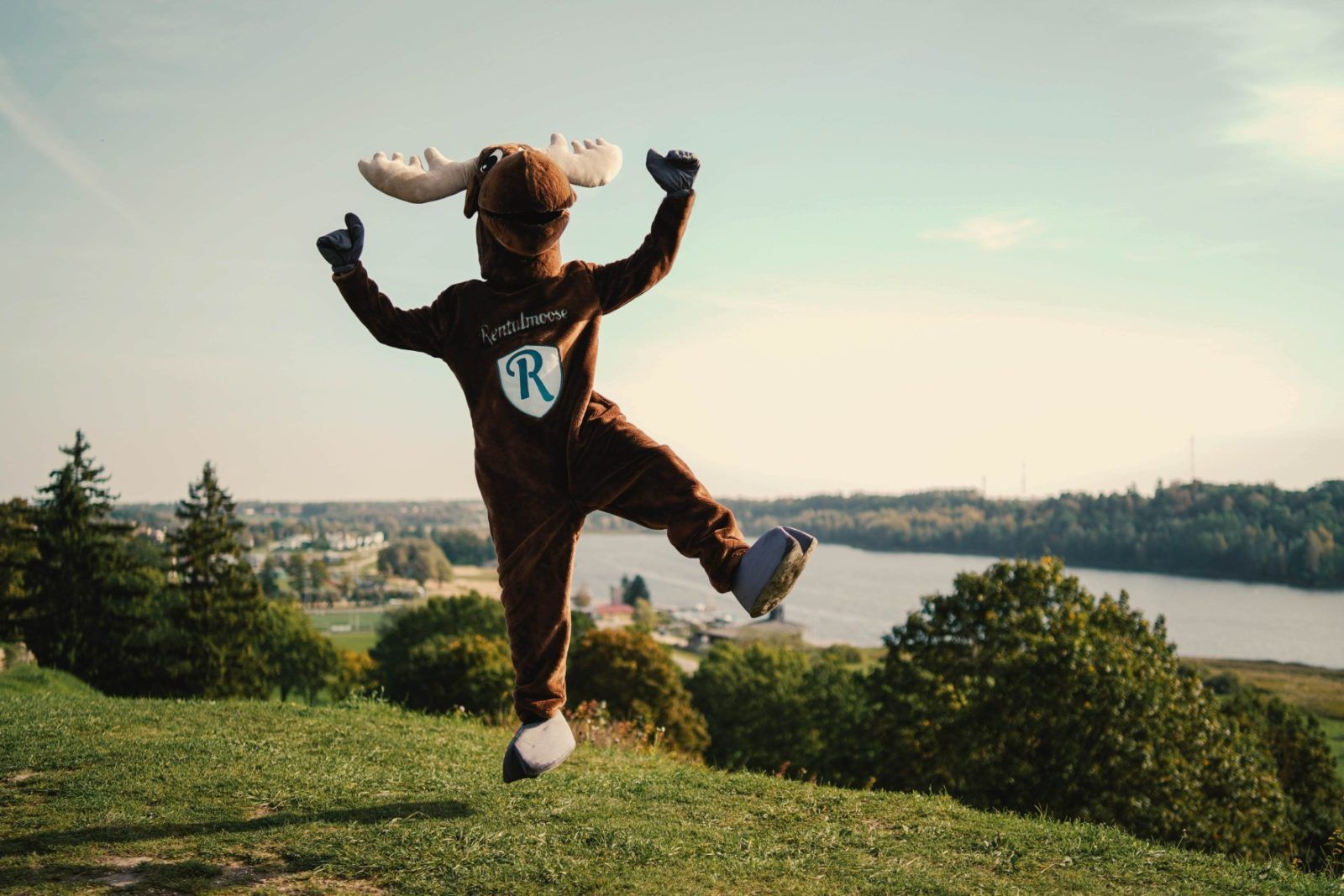 The prices of rental cars are constantly changing. In this blog post, you'll learn about the best time to rent a car and how to save on your next car rental.
Without further ado, let's jump into each topic!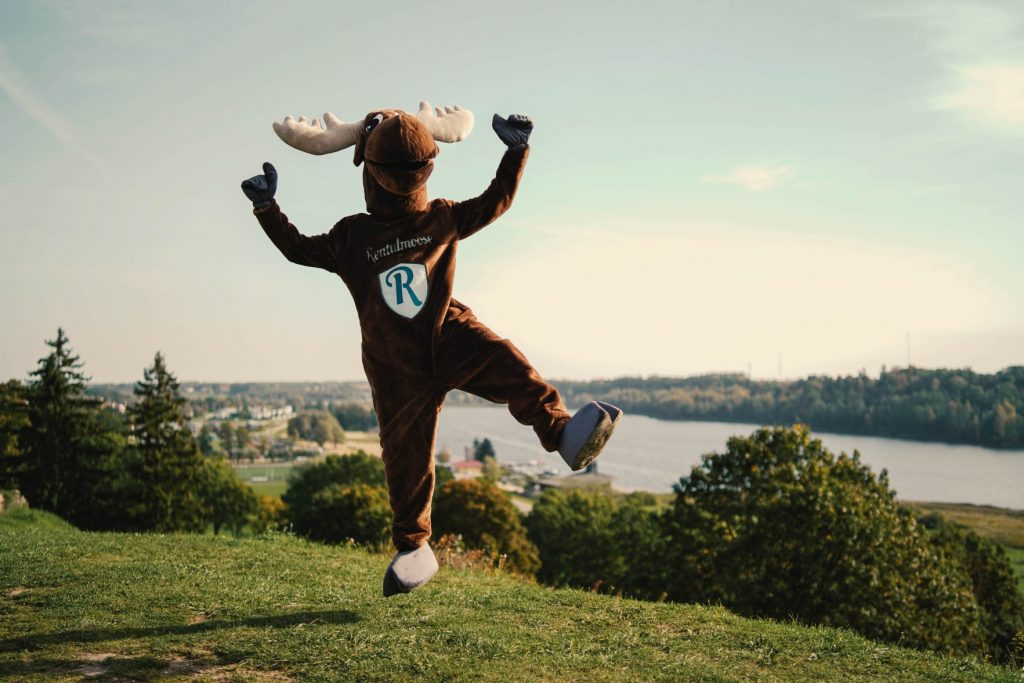 When is the best time to rent a car for a trip?
Despite popular belief, there isn't a "best part of the day" or "best day of the week" to book a rental car.
Naturally, this does not mean that timing is not important. In fact, it does play a crucial factor in dictating the rates of rental cars.
Booking in advance is the key to finding a great deal for your next car rental. Of course, this brings up a crucial question.
How far in advance should you rent a car for the best price?
Simply put, it's best to book at least 4-6 months in advance to get the best deal. However, there are some exceptions to this general rule of thumb.

Is booking a rental car in advance a good idea during the ongoing pandemic? Continue reading to find out.
Booking in advance during the COVID-19 pandemic
Amidst the coronavirus pandemic, major car rental companies around the globe introduced new policies to attract travelers. Afterall, the last thing they want is to lose customers.
Car rental suppliers such as Avis or Enterprise waived any existing cancellation and rebooking fees. If your trip cannot be completed due to travel restrictions, you may rebook to a later date or cancel it completely at no extra cost.
Rentalmoose insider tip: You can learn more about how COVID-19 affected car rentals in this blog post.
When booking your rental car via Rentalmoose, you can cancel free of charge up to 48 hours before the booking period begins.
Why do prices change so much?
The prices of rental cars are generally dictated by three main factors:
Supply and demand
Current trends on the market
Currency conversion rates
Supply and demand
It goes without saying that the goal of any rental company is to rent out as many of their cars as possible.
If a rental company has an excessive number of overstocked cars, they may periodically reduce the prices to boost the bookings. On the other hand, if the supplier is running short on inventory, the rates are likely to skyrocket.
Back in the Spring of 2020, the daily rates for rental cars would drop following nationwide lockdowns and travel restrictions. Avis saw a 60%* drop in reservations in March 2020, followed by an uptrend in the following part of the year.
When people began traveling once again during the summer, the prices would surge back up. The rates for rental cars peaked around August when tourists flocked to travel by private cars as opposed to flying or using public transportation.
*Source: The Wall Street Journal
Current trends on the market
Market trends directly affect supply and demand. While rental cars don't revolve around different times of the year as much as flights or all-inclusive holiday deals, the current trends remain a contributing factor.
The daily rates for rental cars are likely to skyrocket during the summer holidays, when the rental company expects to rent out more vehicles every single day.
Currency conversion rates
Lastly, don't forget that the bill for your rental car has to be paid in the local currency. The conversion rates constantly fluctuate and can end up slightly affecting the final price tag.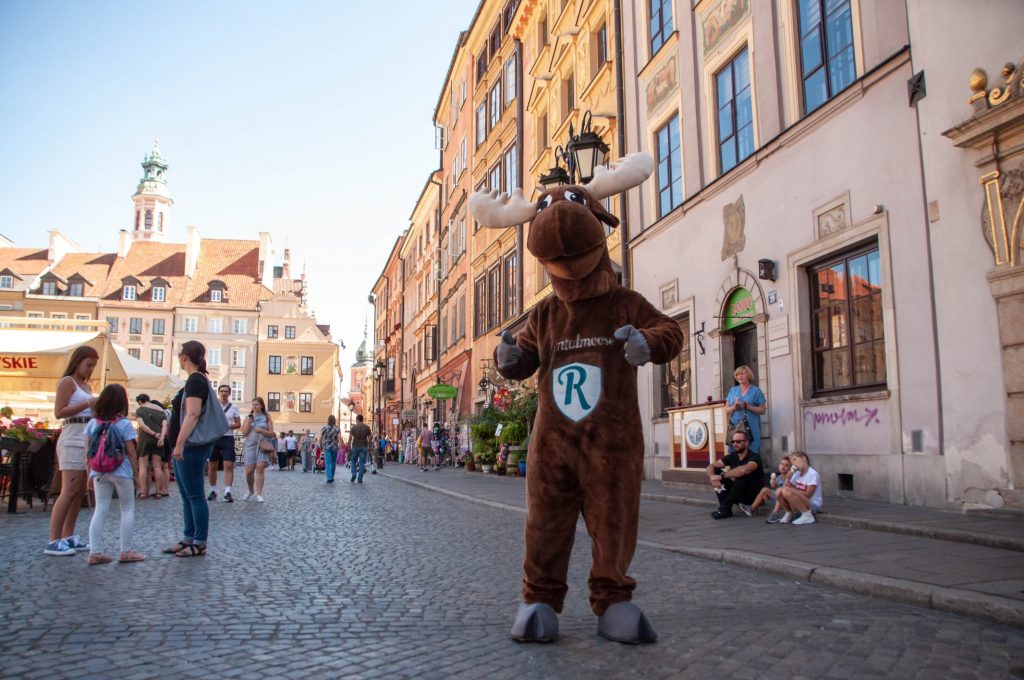 Do the prices of additional extras change?
Any additional equipment will be added to your bill directly at the rental desk. As the price will be charged in the local currency, it may fluctuate slightly depending on the conversion rate. Apart from that, the price does not change.
Note that the pricing for additional equipment can vary depending on the region. Refer to the supplier's T&Cs before booking for details.
The tricks to saving on rental cars
We've prepared a few tips to help you find the best deal the next time you book a rental car.
Search for the best offer
It's always best to compare different offers before pulling the trigger. Simply search for your desired location using Rentalmoose, and you'll see a list of rental cars available for the selected dates.
Try to test different dates to see if you can score a cheaper rental, if possible. Don't forget that the rates are likely to be higher during peak season.
Book early
Now you know that the best time to rent a car is as early as possible, ideally 4-6 months before your journey. Keep that in mind when searching for a rental car.
Don't wait around for a last-minute rental car deal. Even if you book online just hours before your arrival, you are bound to get a better deal than arriving in person.
Learn about the hidden fees
Your rental car quote can quickly become a lot higher than you expected, all due to hidden car rental fees.
You can check out this article where we highlight the most common car rental fees, and how you can avoid them.
Skip the airport (if possible)
One of the hidden fees that travelers often forget about is the airport surcharge. Sure, picking up the rental car directly from the airport terminal is a great comfort. However, this comfort often comes at a hefty price tag.
The airport surcharge, sometimes referred to as the premium location charge, can total over 10% of the final rental bill!
It's best to avoid airport pick-up and drop-off whenever possible.
Now that you're all set, it's time to book your rental car!
Use Rentalmoose for your next rental car booking. You'll find offers from major suppliers spread across over 15 000 different locations worldwide.
You can head over to our blog for more insightful rental car know-how and curated travel guides.