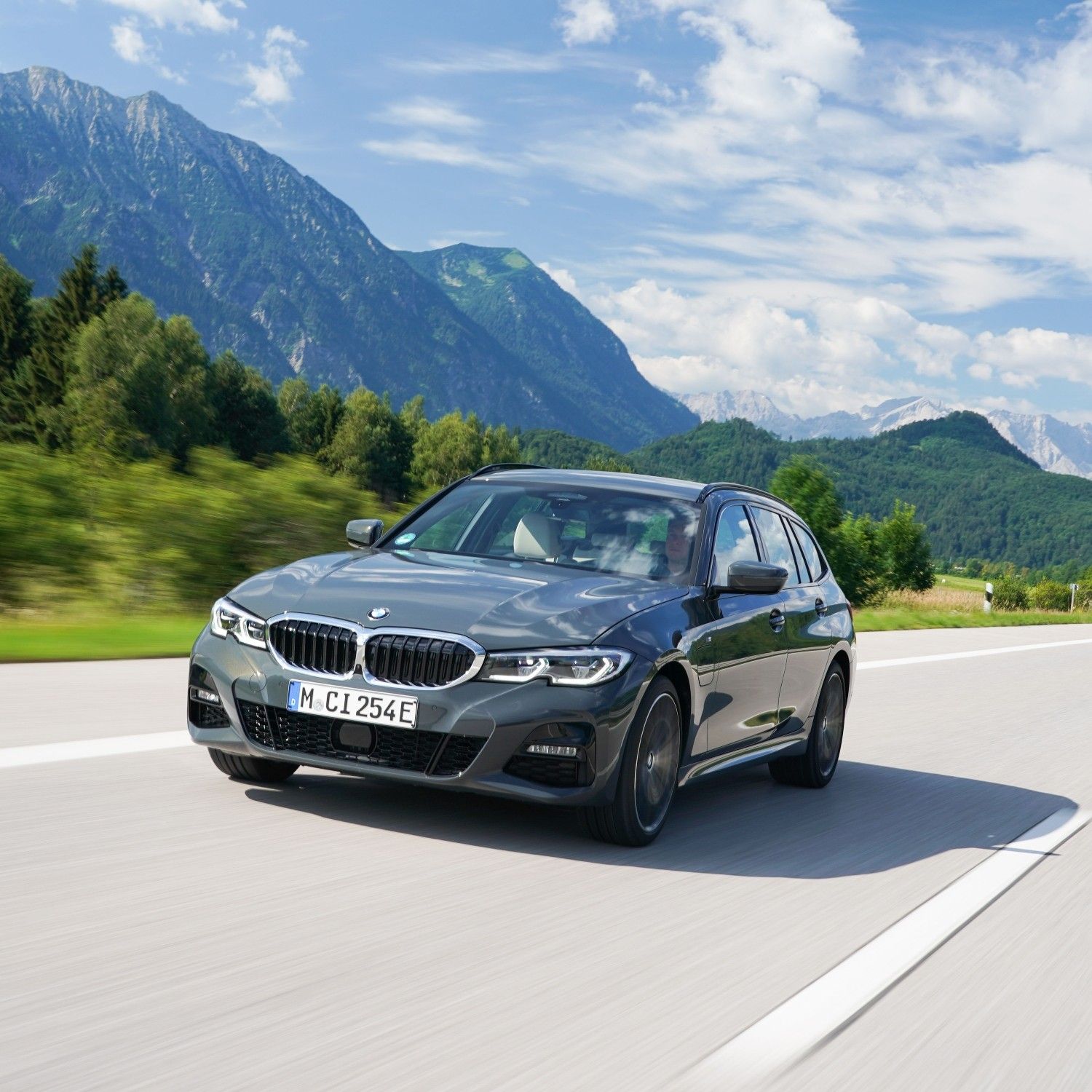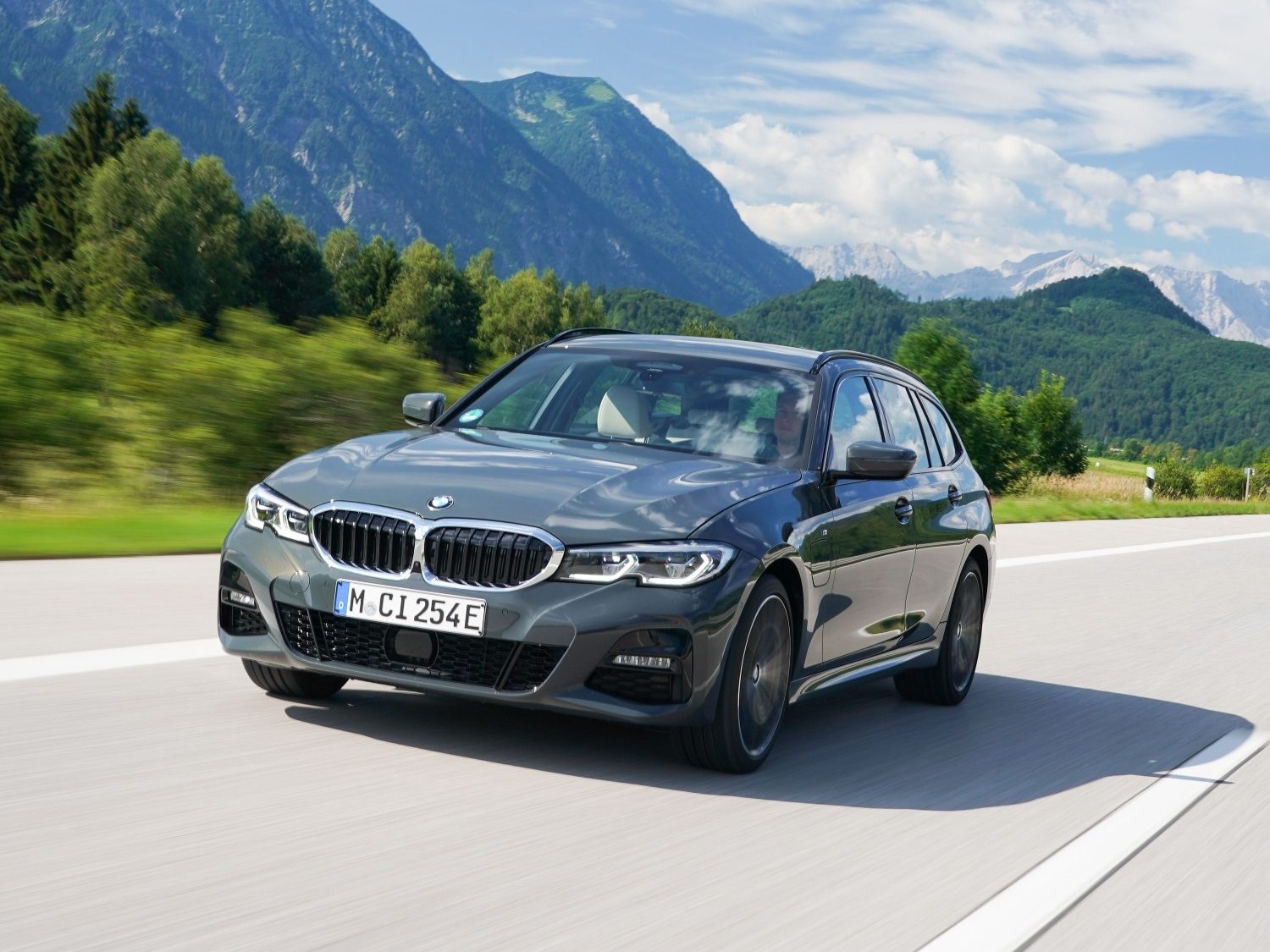 Keeping up with all the different car types can be difficult at times. After all, rental companies offer roughly 20 different types of cars to choose from! Find out what to expect when booking an estate rental car, also known as a station wagon.
Click one of the links below to quickly jump between different sections of this blog post.
What Is An Estate Car
An estate car is essentially a sedan with an extended roof line and a hatchback trunk. Access to the rear space is possible through the rear doors, as opposed to the trunk lid. In addition, most station wagons feature rear seats that fold down. That way, you can decide whether you need more cargo space or room for additional passengers.
Believe it or not, it's surprisingly easy to distinguish an estate car from other types of cars, all thanks to their unique design. An estate car features A, B, C and D pillars in its design.
Every single estate rental car will have the following:
space for four or five passengers
a spacious hatchback trunk
similar to a BMW 3 Series Touring
Estate Rental Cars-Sub Categories
Many rental companies break down their estate fleets further. Check out the following sub-categories of estate rental cars you can often come across.
Compact
As the name suggests, compact estate cars are slightly smaller in size. This can be a Toyota Auris STW, for example.
Full-Size
Full-size estate cars are going to be the biggest ones, providing more space for cargo and passengers. This can include cars such as the station wagon variant of an Audi A4.
Luxury
Luxury comes at a higher price, and luxury estate rental cars are no different. Expect to pay more for a station wagon Mercedes-Benz or an upscale Audi A6, as opposed to a more budget-friendly alternative.
Crossovers and MPVs
Some rental companies will also consider large crossover SUVs and MPVs in the estate category. If that's the case, you can expect to receive a Toyota RAV4 or a Ford Galaxy.

Is An Estate Car The Same As A Station Wagon
Yes. An estate car is exactly the same as a station wagon. Most rental companies in the United States will refer to this type of vehicle as a (station) wagon. In the United Kingdom, they're called a station wagon.
Examples Of Estate Cars
As mentioned above, estate cars can easily be identified by their unique body style. When booking an estate rental car, you can expect to pick up one of the following vehicles:
BMW 3 Series Touring
BMW 5 Series Touring
Volkswagen Passat Estate
Audi A6
Audi A4 Estate
Toyota RAV4
Skoda Octavia Estate
Ford Focus Estate
Citroen C4 Picasso
Toyota Auris STW
Seat Leon ST
Opel Insignia Touring
Kia Ceed Estate
Ford Galaxy
Volvo V70 EState
Vauxhall Zafira
When It's Best To Book An Estate Car
A quick glance at one of these cars is enough to understand that they're all about space. That's why they're ideal whenever you need to fit up to 5 occupants along with their luggage.
Travel comfortably with the entire family for hours on end in a luxury estate, or book a compact estate to take your friends around town.
You can also fold down the rear seats. Then, you'll end up with a two-seater and plenty of cargo space. Perfect for transporting a large piece of furniture, for example.
Learn More About Your Rental Car Type
You may not be aware that you only book a vehicle type, and not a particular make and model. That's why you'll see the words "or similar" next to every vehicle offered by rental companies. What does that mean exactly?
As rental companies' fleets are constantly changing, it's difficult for suppliers to predict which exact vehicles will be available at each location.
That's why rental companies use a four-character code- called ACRISS- to classify their entire fleets.
You can check out our guide to ACRISS codes to learn more about rental car types. That way, you'll always be prepared beforehand.
Don't forget to book your next rental car through Rentalmoose. Our platform offers thousands of rental cars from trusted suppliers all across the world. Browse from over 15 000 different locations and find your ideal car today.

We plant a tree for every rental car booked with us, as a way of contributing towards a better tomorrow. Find out more about us here.