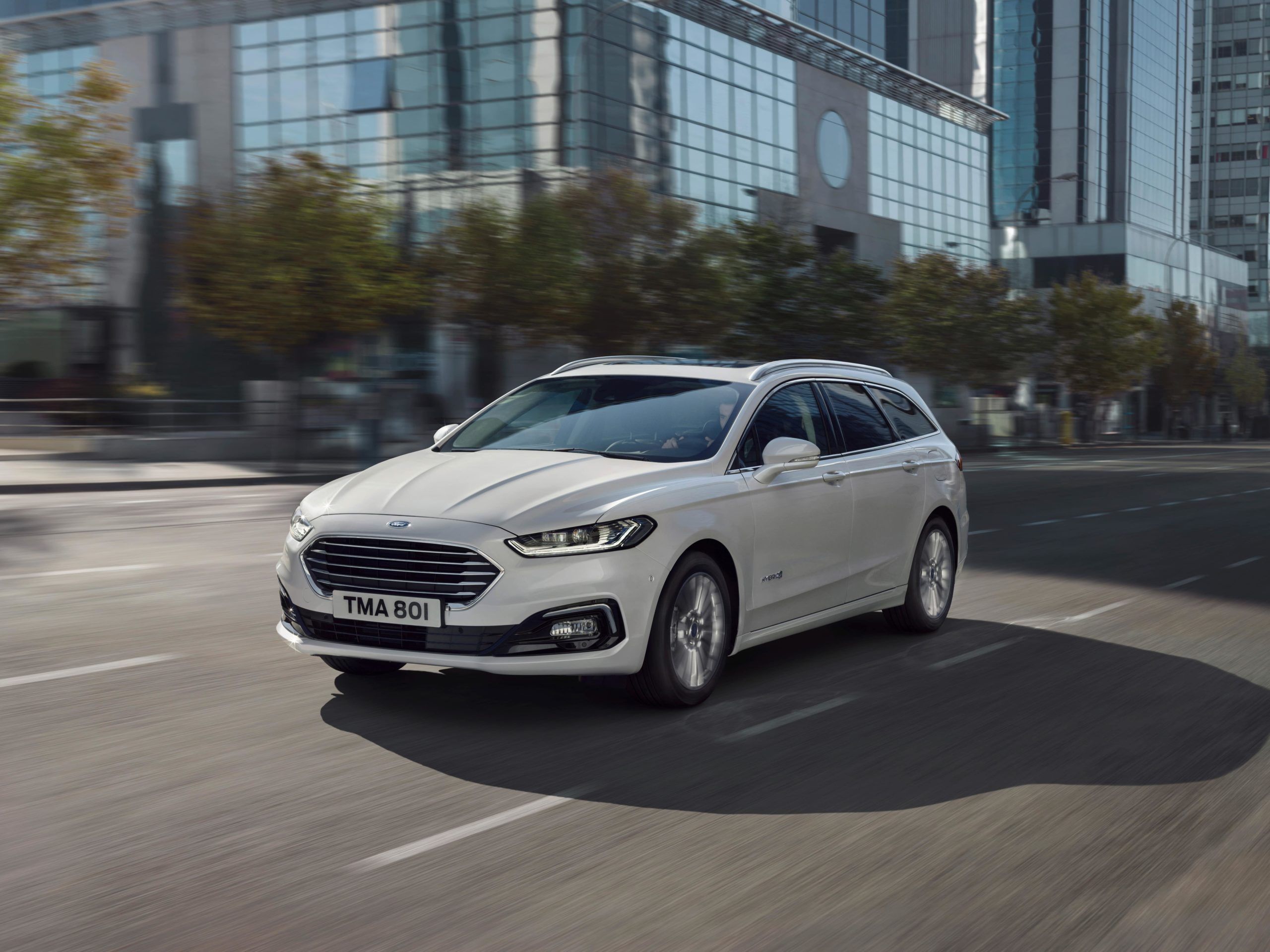 Knowing the different types of car categories offered by rental companies is a must. Here is what you can expect when booking a standard rental car.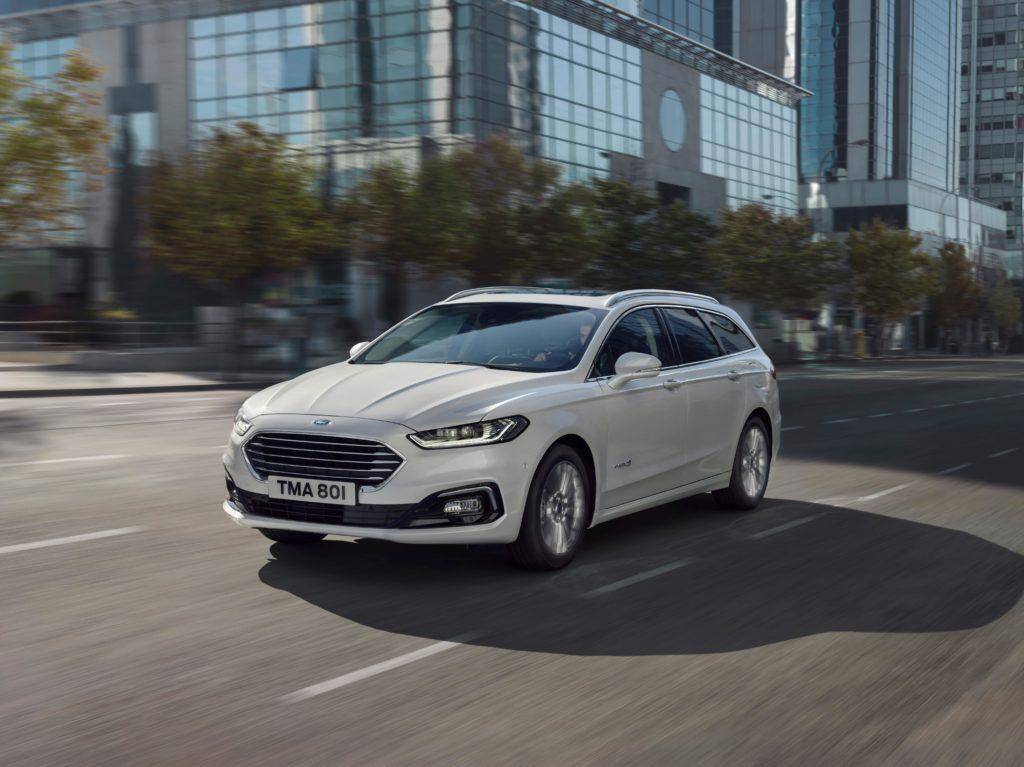 We have divided this quick guide into the following sections to make it as easy to follow as possible. Click one of the links below to quickly jump to each part of the blog post.
What Is A Standard Car?
A standard car is larger than an intermediate and smaller than a full-size. Frankly speaking, the name is rather self-explanatory. Standard rental cars are just that- standard. A prime example would be a Volkswagen Jetta, which can is a popular pick among rental companies worldwide.
All standard rental cars will share the following features:
space for up to 5 occupants (including the driver)
four doors
more cargo space than an intermediate car
good fuel economy
roughly the same size as a Volkswagen Jetta
Note that some rental companies offer slightly larger cars, such as MPVs and some crossovers, that are classified as standard. Continue reading to find out more about different examples of standard rental cars.

Standard Car Models
Keep in mind that you are not guaranteed a particular make and model when booking a rental car. You're actually booking a rental car type instead. That's why you'll see the words Or Similar next to your rental car.
With that in mind, these are some cars you may receive when booking a standard car:
Volkswagen Jetta
Kia Sportage
Vauxhall Insignia
Buick Verano
Citroen C4 Grand Picasso
Ford Mondeo
Volkswagen Passat
Ford C-Max
Renault Laguna
Vauxhall Corsa
When You Should Rent a Standard Car
Standard cars are ideal when an intermediate rental car just doesn't cut it in terms of space, for example on longer trips. After all, a standard car has enough room in the trunk for at least one more piece of luggage compared with an intermediate car. Rear-seat passengers can expect more legroom, too.
On the flip side, standard cars are harder to park in tight spots. Fuel economy may be worse than your average intermediate or compact car, as well.
If you're planning to drive a few hundred kilometers with two to three passengers and their luggage, a standard car may just be perfect. If you crave more space, consider renting a full-size instead.
Know More About Your Rental Car Type
As mentioned above, you always book a rental car type as opposed to a specific make and model. Although you are not guaranteed a particular vehicle, you can work out many of its features and specifications.
Rental companies around the world use the four-character ACRISS code to classify their fleets. The code includes information on the car type, category, drivetrain type, transmission, and even whether or not it has air conditioning.
Don't forget to book your next rental car through Rentalmoose. Our platform offers thousands of rental cars from trusted suppliers all across the world. Browse from over 15 000 different locations and find your ideal car today.

We plant a tree for every rental car booked with us, as a way of contributing towards a better tomorrow. Find out more about us here.