California is one of the best tourist destinations in all of the United States. A private car is unarguably the best way of getting around, especially if you're planning to visit multiple cities.
Even if you're planning to stick to one city, like Los Angeles, you'll be better off with a rental car. This particular city extends for nearly 45 miles (70km) from north to south!
Driving in California for the first time can seem a little scary, at least at first. We've prepared a guide to help you navigate through California's traffic laws and regulations. That way, you can make the most out of your California holiday.
To keep this guide as convenient as possible, it has been broken down into the following sections. You can click one of the links below to quickly jump to each section.
Without further ado, let's jump into this post!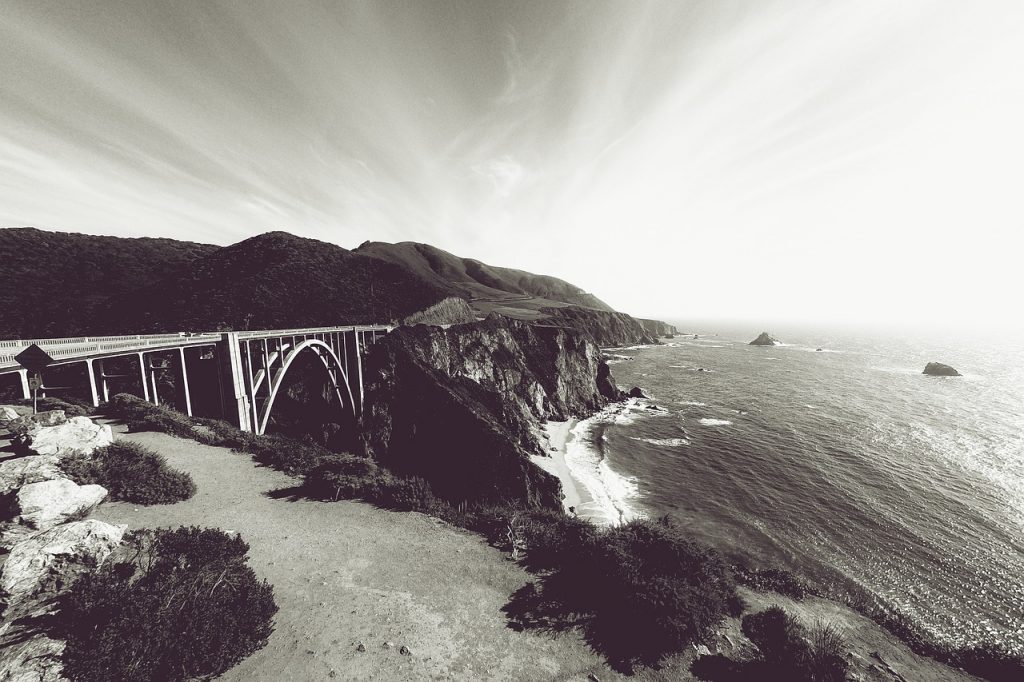 Before You Leave- California Car Rentals
Planning is key to a fun and stress-free holiday. Ensure you're all set before leaving for California using the information below.
Rental Cars in California
You can find your rental car via Rentalmoose. Rentalmoose features only verified suppliers across over 15 000 locations worldwide. Browse through rental cars from Hertz, Europcar, National, Enterprise, Alamo, and more. We plant a tree for every booking made with our platform.
Who Can Drive a Car in California?
Teens as young as 14 can be permitted to drive a car in California in special cases. Drivers between 16 and 18 can drive with a provisional license, and anyone over the age of 18 can apply for a regular driving license. However, you need to be older in order to rent a car in the same state.
In fact, most California rental companies will permit drivers who are at least 21 years old to rent a car, as long as they've had their driving license for at least a year. Note that young drivers may not have access to the entire fleet though. Luxury cars or powerful drop-tops are usually reserved for drivers with more experience.

Renters aged between 21 and 25 should prepare to pay an additional young driver fee. This daily fee will be added on top of your rental bill for anyone under 25, as well as seniors (usually over 65 years old).
Did you know that renters can face up to 20 additional fees when renting a car? You can learn how to avoid them in this blog post.
International Driving Permits- Are They Required in California?
An International Driving Permit is not required by tourists driving in California. You can simply use your foreign driving license. Note that some rental companies may ask for an IDP, even when it is not legally required by the state or country you're in. It's always best to double-check directly with the supplier before setting off.
You can check out this blog post for more information on renting a car in California. You'll find out all about the standard insurance, how to avoid young driver fees, and more practical information.

California Traffic Laws and Regulations
Seatbelts and Other Mandatory Safety Measures
Seatbelts are an absolute must for all occupants in a car.
In addition, motorcyclists are required to wear a helmet at all times. This applies to their passengers, too.
Speed Limits
Watch your speed at all times, as the limits are strictly enforced throughout the state.
These are the speed limits in California unless there are signs that state otherwise:
15-25mph (25-40kmh)- school zones, railroad crossings with poor visibility- under 400ft in both directions
25mph (40kmh)- urban areas, such as business and residential districts
55mph (90kmh)- two-lane undivided highways
65-70mph (105-110kmh)- multi-lane highways, such as freeways or interstates
55mph (90kmh)- maximum speed for vehicles towing trailers
As mentioned above, speed limits are strictly enforced in the state of California, much like in the majority of the US. The police can even use aircraft to enforce speed limits. If you're caught speeding, you can expect to pay up to $900 for serious offenses. Criminal charges are possible for reckless drivers, too.
Overtaking and Lane Changes
A general rule of thumb is to stick on the right lane on highways and use the ones on the left for overtaking.
Overtaking on the right side is allowed, as long as there are at least two clearly-marked lanes going in the same direction.
Lane Splitting
Lane-splitting is legally permitted for motorcycles in California. Be sure to look out for bikes when driving!
Carpool (HOV) Lanes
Carpool lanes are a clever way to reduce the number of vehicles on busy roads. You can spot them on some of the busiest freeways in the states, especially in big cities such as Los Angeles or San Francisco. They are marked by a distinctive diamond-shaped pattern on the surface.
You can use carpool lanes, as long as you have at least two (or three in some places) occupants in the vehicle, including the driver. Note that vehicles towing trailers are forbidden to use carpool lanes, no matter how many people are in the vehicle.
Turning Right at A Red Light
The ability to turn right at a red light continues to amaze many European tourists in many US states.
In California, it is legal to turn right at a red light, unless there are signs that prohibit it. Note that you must first come to a complete stop at the red light before turning right.
Pedestrians Have The Right of Way
Pedestrians have the right of way at any intersection. Crosswalks do not need to have lines painted on the road. What's more, pedestrians are permitted to use unmarked intersections, unless there are signs that state otherwise.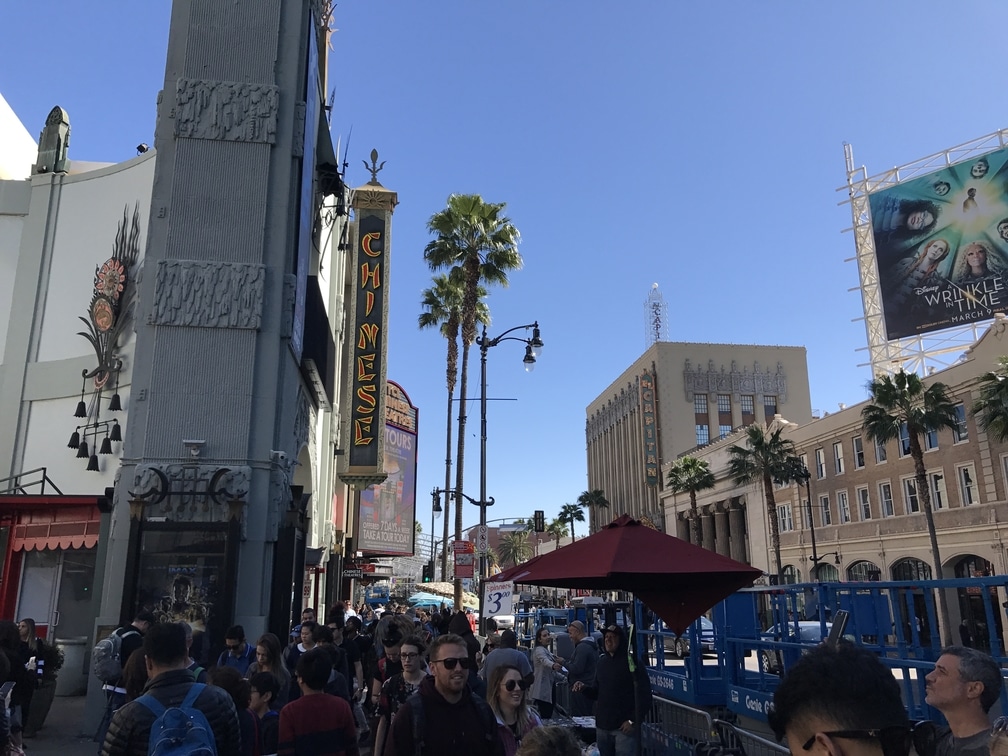 Use of Mobile Phones, Texting and Driving
It is illegal to use a mobile phone when driving in California. This is a distraction that can have deadly consequences for you, as well as other road users. Keep your hands off your phone when driving.
Fully hands-free devices are the only exception.
Drinking and Driving
Much like the rest of the United States, California takes drinking and driving very seriously. Although the legal limit is 0.8%, you can still be charged for drunk driving if you're impaired, even if the alcohol level is below the legal limit.
Drivers caught driving under the influence of alcohol or drugs will be arrested on the spot. Never drink and drive.
Smoking in The Car
If you're driving with children, it is illegal to smoke tobacco products in the vehicle. Not only is it against the law, but also incredibly bad for your health.
Opened Containers
Driving under the influence is a very serious crime in California. To help reduce the number of drunk drivers out on the roads, the officials have made it illegal to have any open alcohol containers within the passenger compartment of a vehicle- including the glovebox. If you have any open alcohol bottle, it has to be transported in the trunk.
DON'T FORGET TO USE RENTALMOOSE TO COMPARE THE BEST DEALS FROM OUR TRUSTED SUPPLIERS.