To be, or not to be, is not a question for Rentalmoose. It has a clear purpose for existence – to make your car rental simple and straightforward. This is what all car renters out there have been waiting for.
No matter whether you travel for business or for leisure, the Moose works hard to bring you the best offers, great services, and protection for your peace of mind.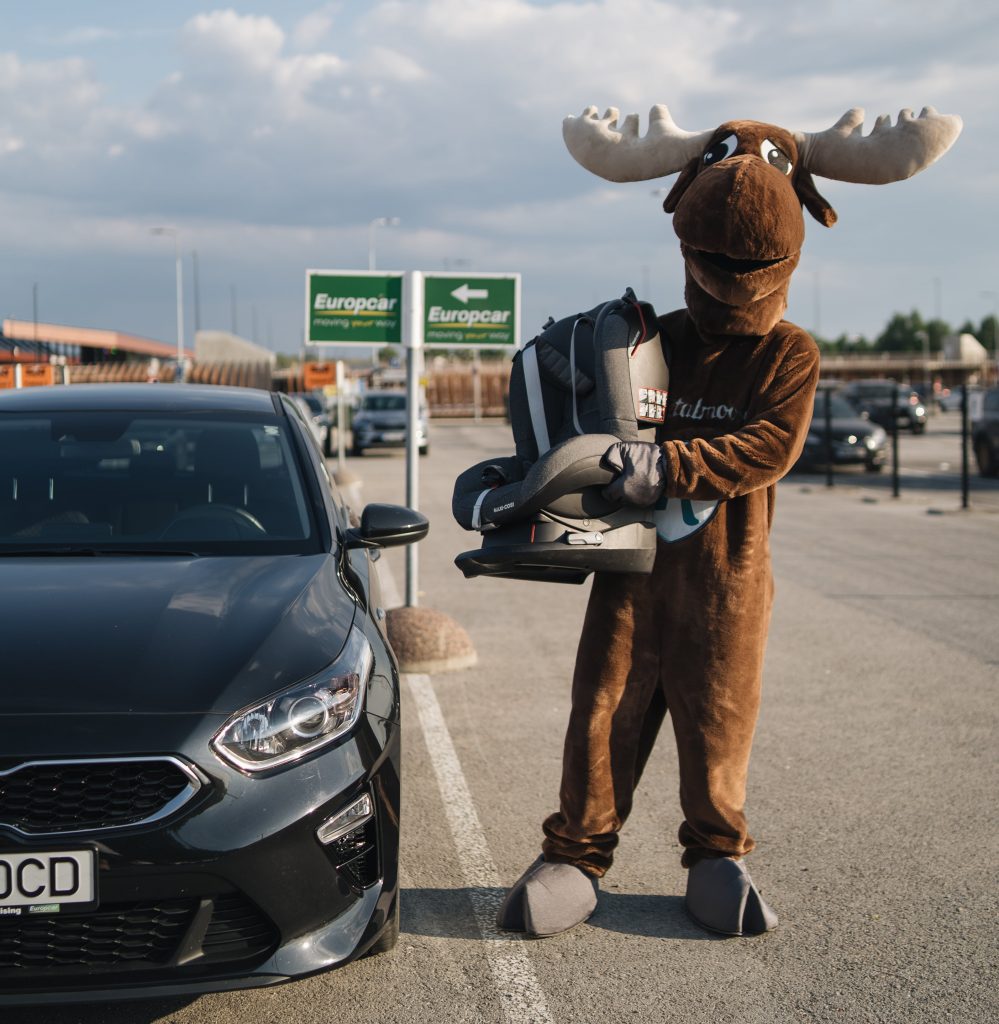 Our systems are integrated with the greatest car rental companies to have a broad range of offers suitable for different needs worldwide, having about 15 000 destinations in total.
Do you like traveling like a local? Use the Rentalmoose guides when planning your next road trip to get the best out of your vacation. In our blog section, you can also find smart tips for car rentals among lots of other useful information.
Rentalmoose goes the extra mile for your privacy: we do not collect excessive data for users. For example, we never store your credit card details. You are safe with us.
As an environmentalist, Rentalmoose has a mission to plant a tree for each booking made on this website. Yes, a real tree for every booking! Therefore when booking a car from us, you also reduce your carbon footprint and contribute to a better tomorrow.