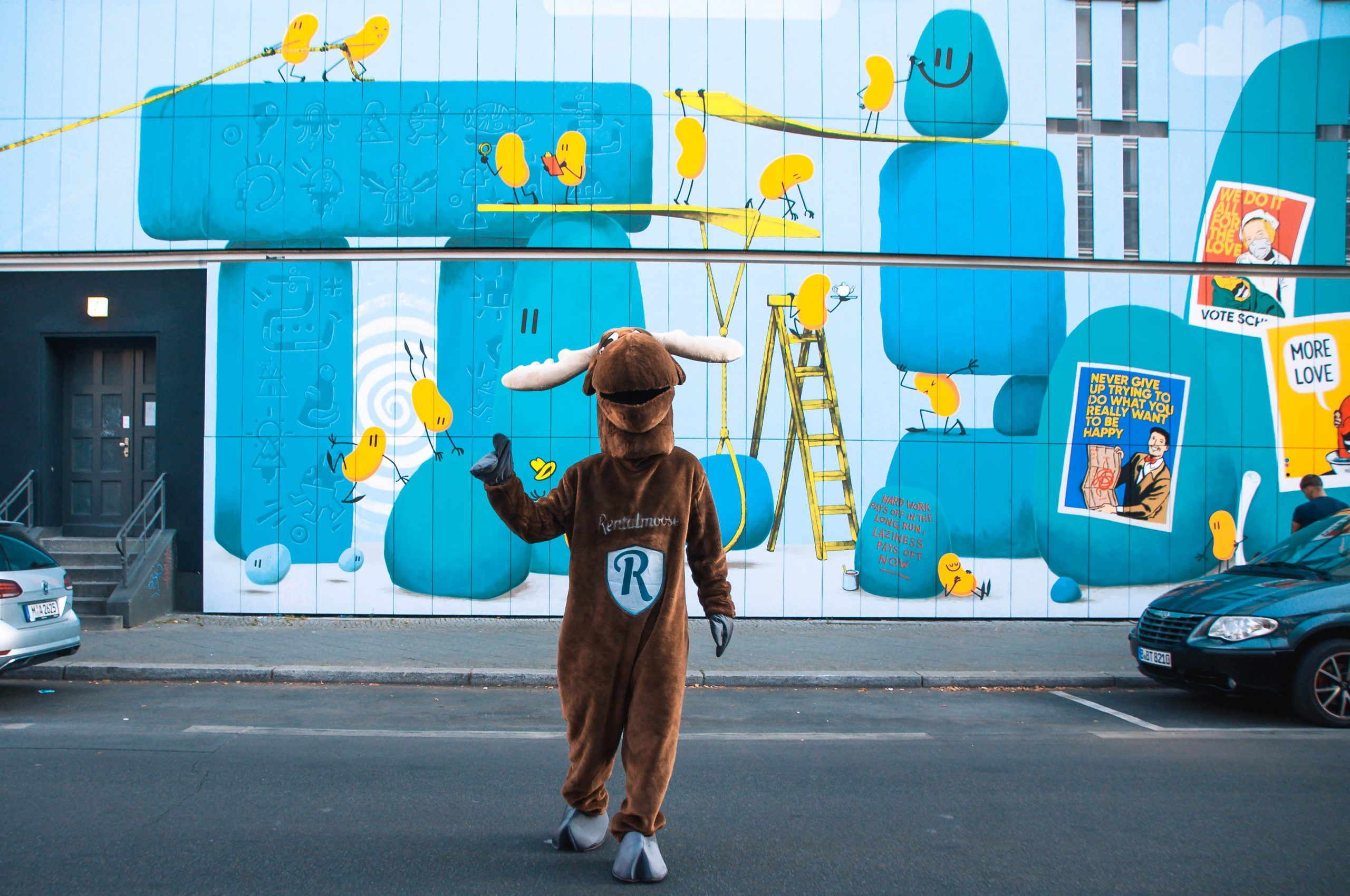 A Car rental deposit secures the rental company in case of damage, fuel charges, or any other fees that may be added to your rental bill.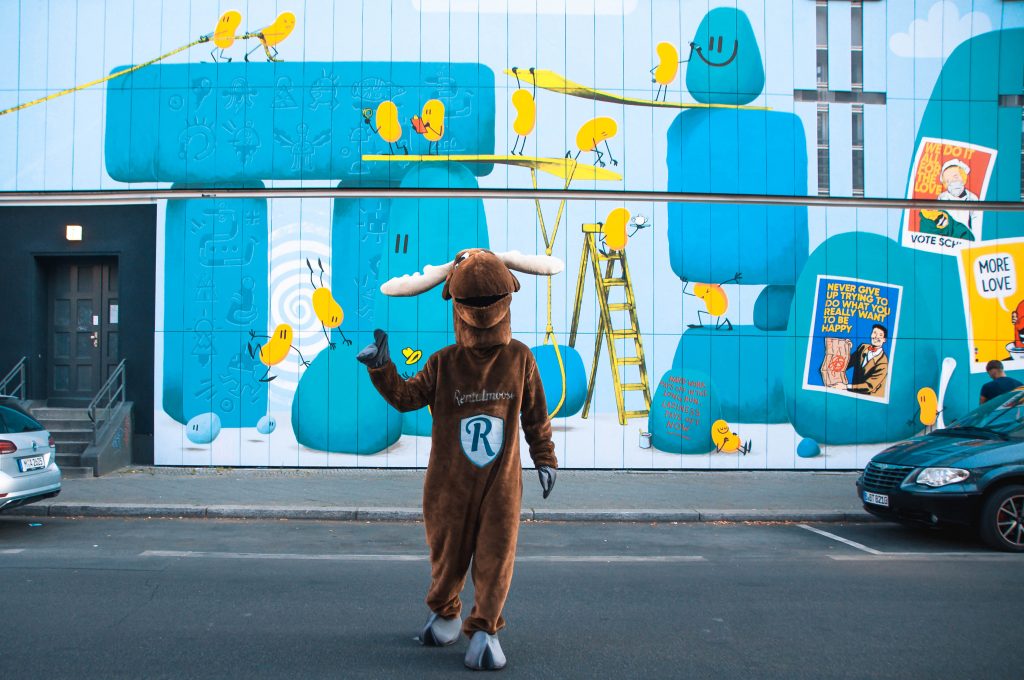 This blog post will cover the following topics:
Why do car rental companies ask for a deposit?
A security deposit is required by car rental companies whenever you book a rental car (look below for exceptions).
Generally, the rental company will freeze a certain amount of money from your credit card at pick-up and return it to you after the rental period is over.

It is a safety precaution taken by the suppliers to ensure that they are covered in case of any additional fees, such as a cleaning fee or a parking violation that happened during your rental period.
If the rental car is damaged, the cost of repair will be deducted from your deposit, too.
The security deposit will usually be the equivalent of your total rental price, plus a few hundred euros on top.
In some cases, the amount may surpass thousands of euros, whilst in others, there may not be any deposit at all.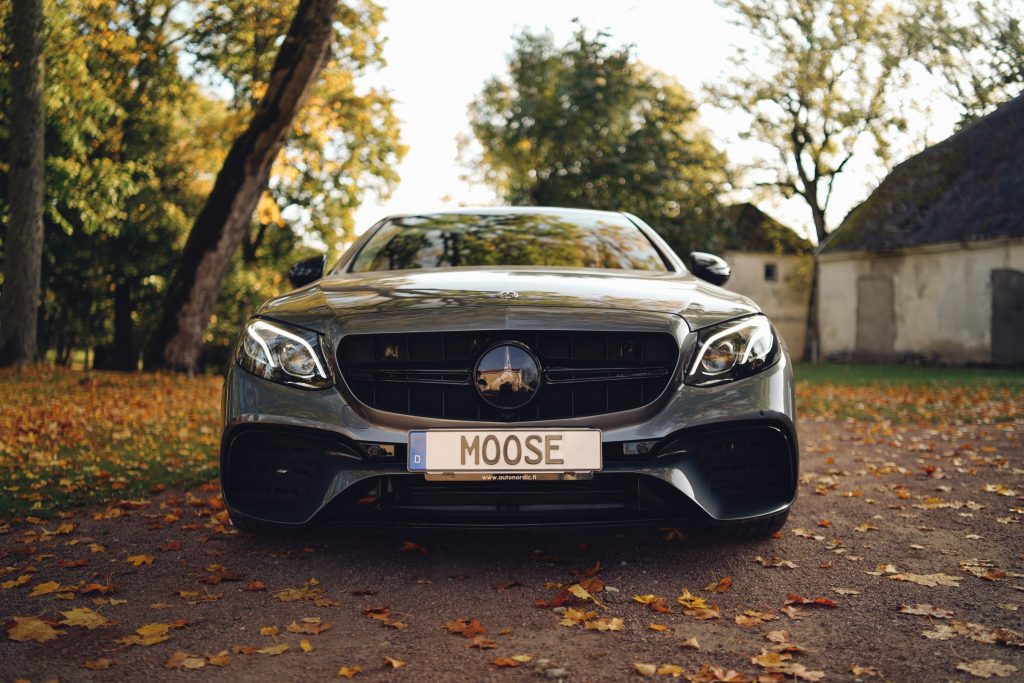 Can you rent a car without a security deposit?
Security deposit policies vary depending on the rental car company, the country you're in, and the type of car you're after.
Some rental car companies offer an extra protection package that reduces the security deposit, along with the reduction of excess.
Keep in mind that the security deposit will raise together with the value of the rental car.
If you're booking a convertible, for example, expect the deposit to be higher.
Rentalmoose insider tip: Car rental deals with extremely low daily rates that seem too good to be true often have a big catch. In most cases, both the excess and the security deposit are enormous.

Always double-check the excess and deposit before finalizing the booking to avoid unpleasant surprises at the rental desk.
How and when will you pay the security deposit?
The security deposit for your rental car will be paid at the rental counter right before you pick the car up.
The vast majority of rental companies will require a credit card in the renter's name for the deposit, ensure that your card limit doesn't surpass the security deposit.
Some car rental companies will allow the renter to pay the deposit by debit card, though it is not common.
If you're unsure whether or not you can pay by debit card, it's best to check with the rental company before the pick-up date.
On rare occasions, you will be able to pay for the security deposit in cash.
Keep in mind that though this may be possible when booking through local rental companies in some holiday destinations, large suppliers do not allow to pay the deposit in cash.
Double-check your credit card limit to ensure that you have enough funds to cover the security deposit.
Don't forget that the credit card has to be in the name of the renter.
When will you get your rental car deposit back?
The security deposit should return to you within 2 weeks, counting from the end of the rental period.
Note that larger suppliers tend to return the deposit quicker than small, local companies. If you've rented your car from a company like Hertz or Europcar, you can expect the deposit to come back to your account within a few working days.
Did you rent a car during peak season? Expect delays, even with the larger suppliers.
If it's been over 15 working days and you haven't received your deposit, get in touch directly with the rental company and ask for an update.
Can you lose a security deposit?
If you accumulate any traffic offenses or parking violations during your rental period, the rental company will charge you for them (plus any applicable service fee, read the supplier's T&Cs for details) and deduct the amount from your deposit.
This includes tickets from speed cameras or unpaid parking fees.
If the returned rental car is damaged, the repair cost will be deducted from your deposit, too.
Lastly, any additional fees can be deducted from your deposit. For example, if you're late when dropping the rental car off, you are subject to a late drop-off fee.
Be sure to check out this blog post to learn how you can protect yourself against unfair damage charges during your rental period.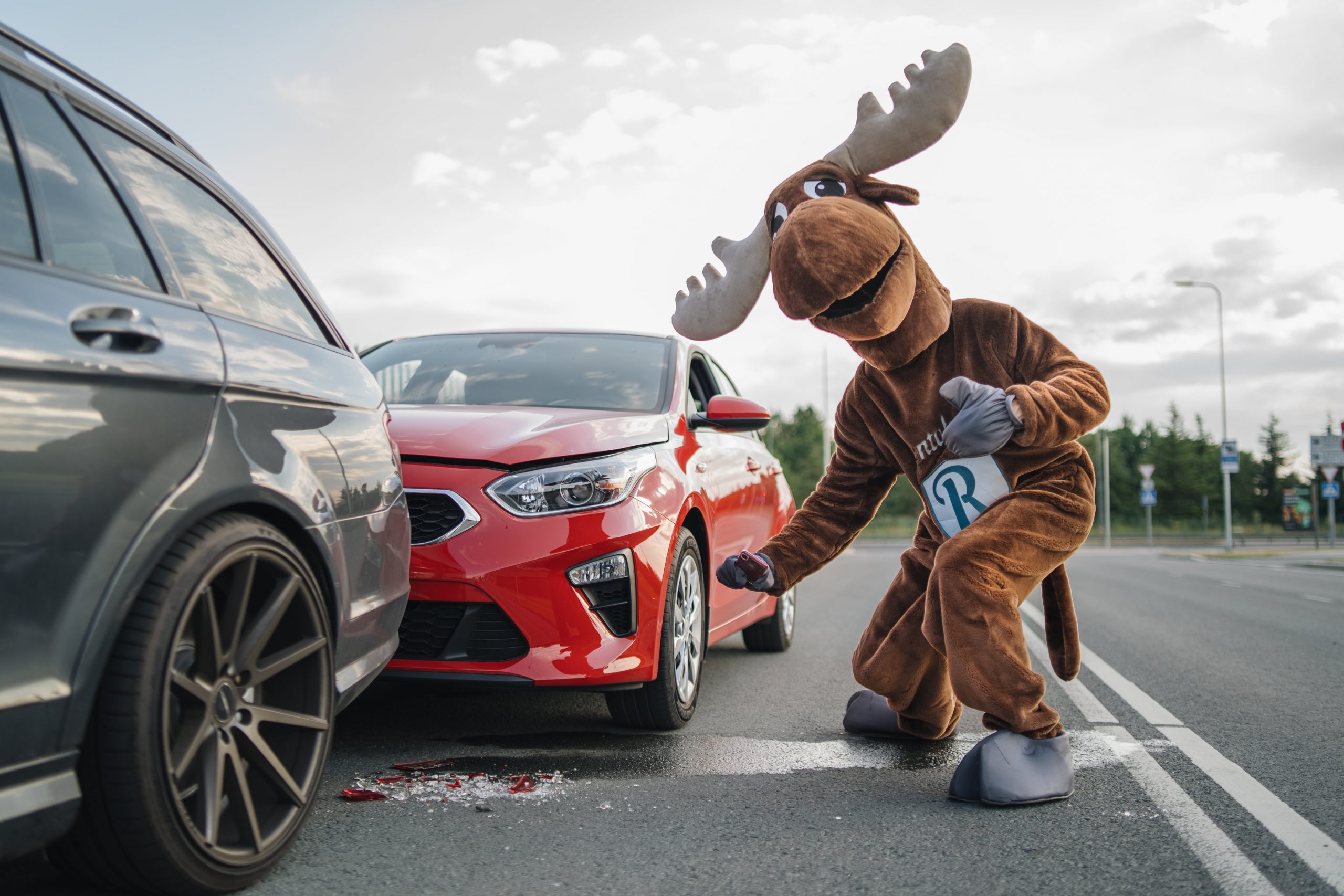 How much is a rental car deposit?
The security deposit for a rental car is typically around the same as the excess, or deductible, plus a fee for a full tank of gas.
The excess is the largest amount you'd have to pay in the event of damage to the rental car, you can learn more about excess in this blog post.
That said, the cost of a security deposit can vary greatly depending on the company and country, as well as the car class you're renting.
Remember that different suppliers can have various deposit charges for the same car class. If you have a low credit card limit, be sure to compare offers from different rental companies before booking.
Keep in mind that less popular regions tend to have higher security deposits. For example, when booking a rental car with Europcar in Bolivia, the security deposit equals the total rental estimate plus an additional 1500 USD.
In comparison, if you rent a car through the same supplier in Cyprus, the security deposit will equal the total rental estimate plus 300 EUR.

You can check this chart by Europcar for their car rental deposits in every country.
Don't forget to book your next rental car through Rentalmoose. Our platform offers thousands of rental cars from trusted suppliers all across the world. Browse from over 15 000 different locations and find your ideal car today.

We plant a tree for every rental car booked with us, as a way of contributing towards a better tomorrow. Find out more about us here.