If you've ever browsed rental cars online, you have probably seen the "or similar" phrase right after the model of the car. In this blog post, you will learn what or similar means when booking a rental car online, what the ACRISS system is, and more.
Let's say you've booked a rental car online. You saw that the car will be an Opel Astra "or similar". When you pick the keys up from the rental desk, you're surprised to see that you received a Ford Focus instead.
Has the rental company made a mistake with your reservation? Not exactly, here's why.
You reserve a car category, not a particular model
When selecting your rental car, don't be mistaken by the car model that you see. Rental car companies will offer you a car from a certain class that you've booked, and not a particular model itself. Hence the or similar phrase.

In practice, this means that the Volkswagen Golf that you see when booking your car online can turn out to be any other car of the same category. That's why you could get the keys to a Golf, an Opel Astra, a Ford Focus, or any other vehicle that's within the same class.
Are you aware how many different categories there are? Do they vary depending on the rental company? Keep on reading to find out.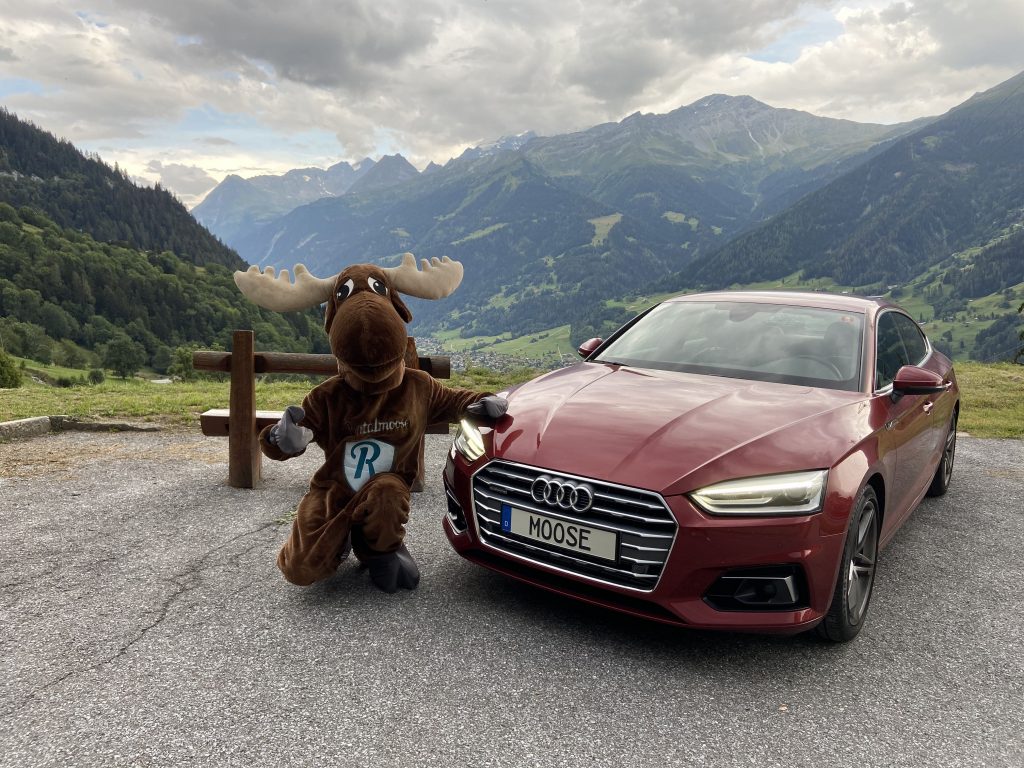 What is ACRISS?
Most car rental companies around the globe used ACRISS, a unified system that groups every car within a certain category. The rental cars are sorted by 4-character long codes, and you can find out the car's type, category, transmission, and fuel type based on the code.
You can check out ACRISS' official website to learn more.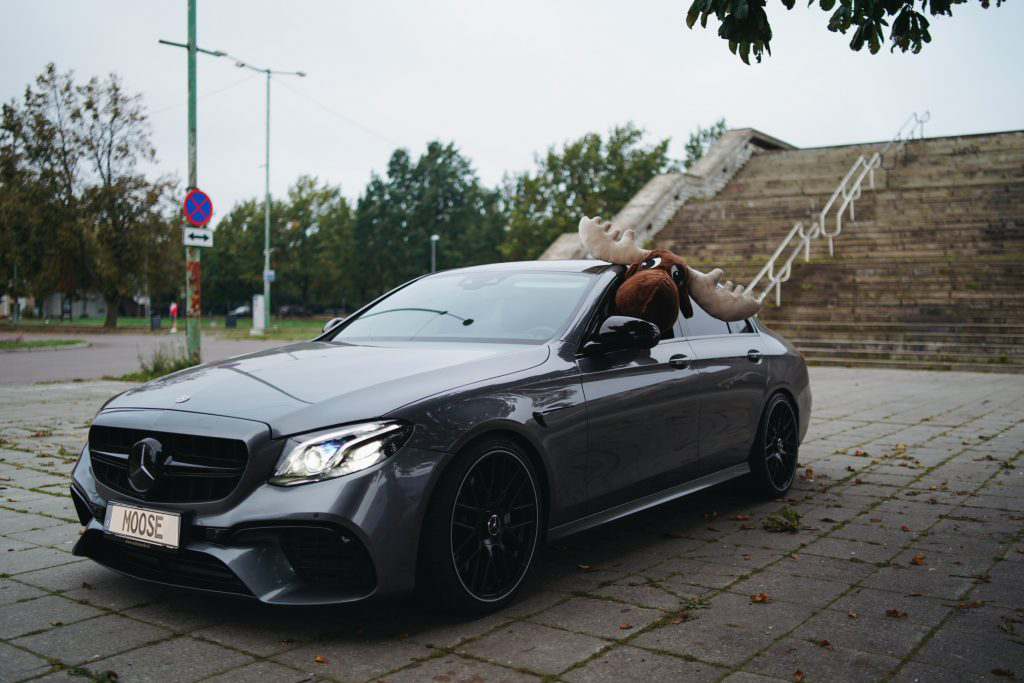 How many rental car categories are there?
The ACRISS system is made up of 18 different categories. On top of that, each rental car falls within one of 22 different types, 6 different transmission categories, and one of 18 fuel/air conditioning categories.
The 18 car categories that make up the ACRISS system are:
M- Mini 
N- Mini Elite
E- Economy
H- Economy Elite
C- Compact
D- Compact Elite
I- Intermediate
J- Intermediate Elite
S- Standard
R- Standard Elite
F- Fullsize
G- Fullsize Elite
P- Premium
U- Premium Elite
L- Luxury
W- Luxury Elite
O- Oversize
X- Special
ACRISS 4-character code
Every ACRISS member will list the rental car using a 4-character code, for example, CCMN. That way, it's easy to decode the car's category, type of vehicle, fuel type, and whether or not it is air-conditioned.
You can also see what category to look for based on a particular model of car that you like.
The first character in the code refers to the rental car's category (one of the 18 listed above). Using the list above we can see that our example, CCMN, is a Compact car.
The second character in the code refers to the car type. There are 22 different types (i.e. convertible, roadster, or coupe) within this category. Using the data provided by ACRISS we can then see that CCMN is a Compact 2/4 Door.
The third character in the code refers to the type of transmission and drivetrain that the car is equipped with. This is especially crucial if you have strong preferences between manual or an automatic gearbox. CCMN is a Compact 2/4 Door Manual.
Lastly, the fourth character defines the car's fuel type and whether or not it comes with A/C. CCMN is a Compact 2/4 Door Manual Without A/C.
Why do car rental companies use ACRISS?
Though the number of different types and categories that make up ACRISS might seem overwhelming at first, a unified system actually makes picking a rental car a lot simpler. You know exactly what kind of car you're going to get.
You might be wondering why rental companies don't provide reservations for specific models rather than categories. Afterall, that would seem more logical at first sight.
However, it is pretty difficult for car rental companies to keep track of their fleet which varies depending on the type of location as well as the region.
On top of that, rental cars have to be cleaned, maintained or sent for servicing at different times. It simply makes more sense to sort cars by categories rather than by its make and model.
That's why car rental companies have decided to reserve car categories instead of car models, along with creating a unified car code system to make it easier for the renter to pick their ideal car category no matter where they travel.
ACRISS is used by most of the major car rental companies worldwide, such as Avis, Budget, Hertz, Europcar, or Alamo. You can find ACRISS car codes assigned to rental cars across Europe, Africa, and the Middle East. The network is expanding to cover other regions around the globe, too.
Can you book a particular vehicle?
It can be tricky to get the exact make and model you're after when selecting a rental car, especially if you've chosen a vehicle that's in high demand. Below you will find a few tips to help you score precisely the car you're after. End up with the vehicle you want and not the or similar.
Check the region
Rental car companies adjust the cars in their fleets based on the country. While a rental station in Germany might have a selection of Volkswagen Golfs waiting at the lot, a branch of the same company in Ireland could have a lot more Vauxhall Astras instead.
This could mean that the make and model you see when booking your rental car online may not be available at that rental station at all.
High demand rental cars are more likely to be unavailable
If you've booked a category that's in very high demand, such as a budget-friendly automatic compact with air conditioning, you may be out of luck in getting a particular vehicle. Remember that you are guaranteed a similar vehicle within the same category, and keep in mind that large suppliers will have bigger fleets.
Book ahead
Simply put, booking earlier can raise the chance of getting the car you want.
Prepare to pay extra
If you're willing to pay extra, your selected rental company may be able to hold the specific rental car model you're after. It's best to get in touch directly with the car rental company and ask for details before finalizing your booking.
You can also contact the rental desk after booking and enquire about the cars available in the category you've selected. That way, you'll know what kind of cars you can expect to pick up.
Don't forget to book your next rental car through Rentalmoose. Our platform offers thousands of rental cars from trusted suppliers all across the world. Browse from over 15 000 different locations and find your ideal car today.

We plant a tree for every rental car booked with us, as a way of contributing towards a better tomorrow. Find out more about us here.