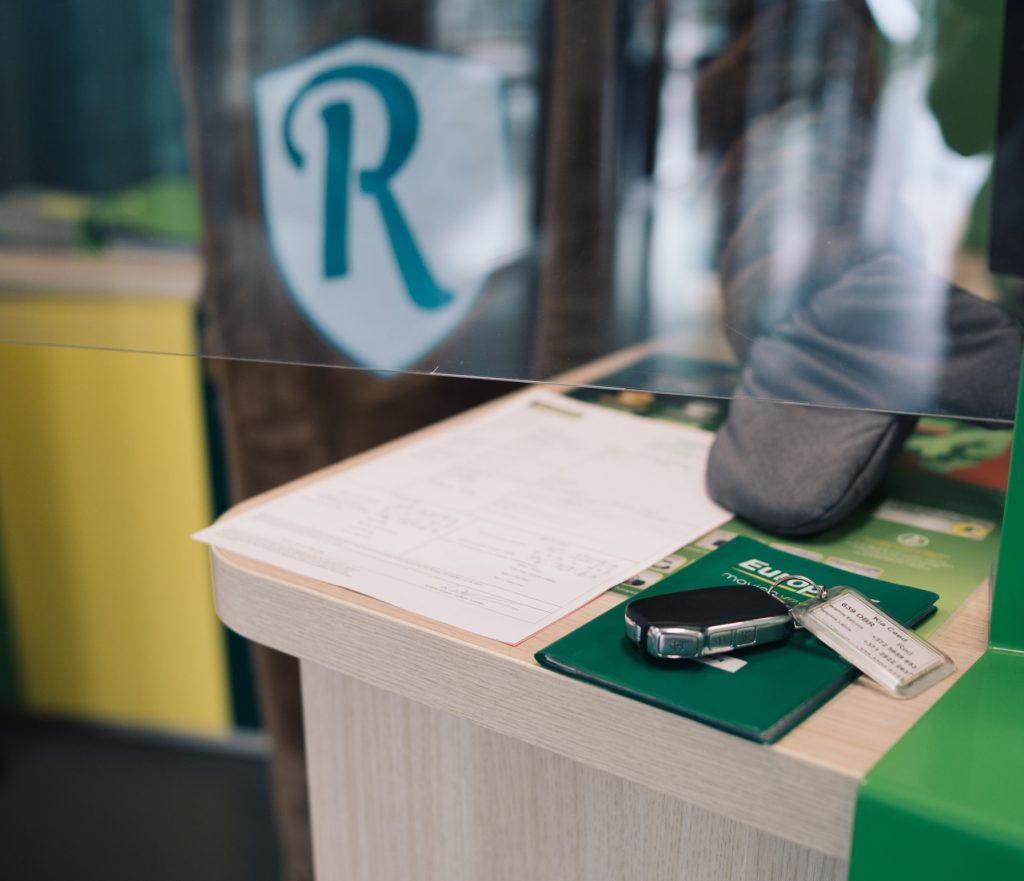 In this blog post, I will introduce you to my booking system so that you can find your best value car rental for your upcoming trip.
I will walk you through the process of making a booking successfully. I will also point out key facts in different stages of the booking process that you should be aware of when booking your rental car.
That way, you don't get unexpected surprises when picking up the rental car.
Searching the location & selecting your travel dates
You start off by selecting the location where you want to pick-up your rental car. After choosing your location, you need to enter the time frame for the rental period.
Once that's done, you will be presented with rental cars available for the selected dates.
Browsing through search results & picking the right rental car
After choosing your location and time frame, my system will display all of the rental cars available for your selected dates. Rentalmoose features the most well-known car rental brands across the globe, there are lots of options to choose from.
You can apply detailed filters to narrow down my offers. You can sort the rental cars by brand, car category, transmission, mileage, or even if you want to have a hybrid or an electric car.
Booking overview
Once you have chosen your desired rental car, you can review the details and read the rental car company's terms and conditions. Be sure to read through them to find information regarding the deposit, additional fees, and the insurance policy.
Driver details
When you're happy with the booking overview, you will have to insert the driver details. Keep in mind that the driver details and the payment details need to be the same.
Payment
As soon as you've entered the driver details, it's time to pay the partial fee of your rental car. It's a low-risk option as you don't need to pay the whole amount of your booking fee.
The rest of the fee needs to be settled when picking the rental car up.
Confirmation & voucher
After the payment is processed, you will be taken to a confirmation section. This is where you can find your booking details and a downloadable voucher for the car. You can also set reminder for your booking.
You will receive an e-mail confirmation of your booking along with the voucher, too.
However, you can always come back to the My Account section at rentalmoose.com to check your booking.
Your booking can be canceled free of charge up to 48h before the scheduled pick-up time.
Conclusion
Every booking made with Rentalmoose.com is a contribution to a fight against climate change. We plant a tree for every rental car booked with our online platform.