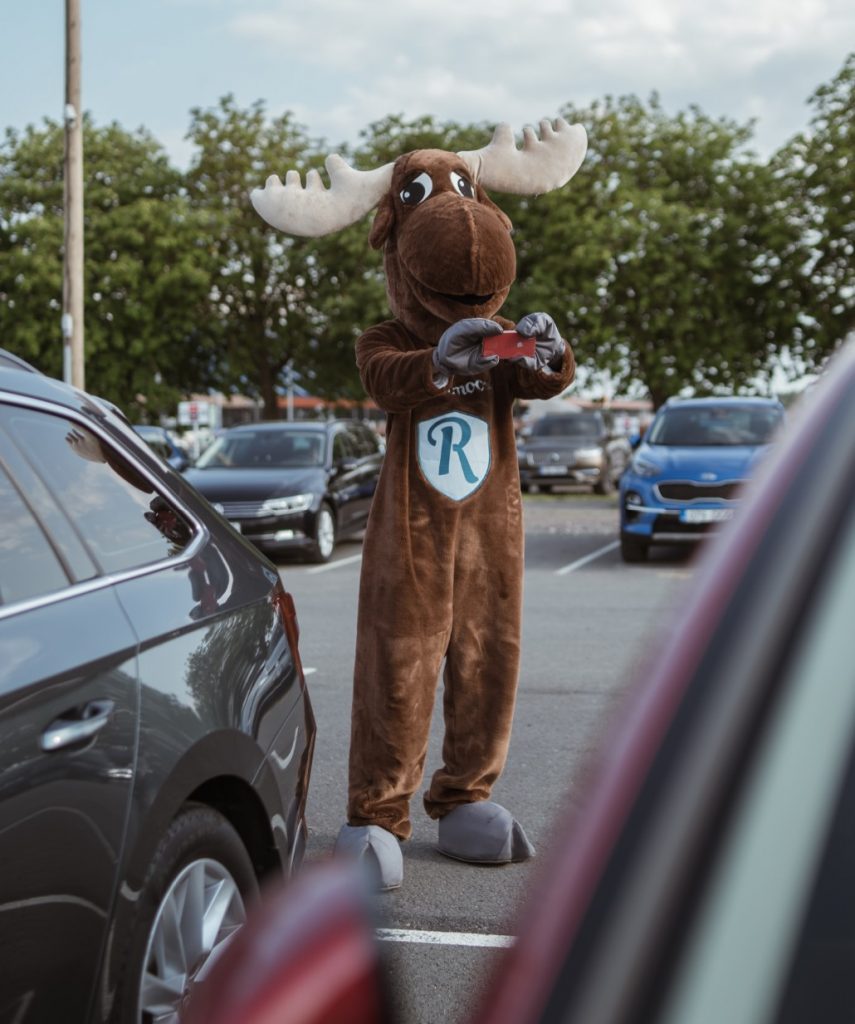 In this post, you will find all the information you need to pick up your rental car without any surprising moments at the pick-up desk. Make sure you have your voucher and get it ready on your phone, or print it out before leaving.
What do I need in order to pick up my rental car?
You (Driver) need to have a valid driving license (an International Driving Permit may be required), an ID or passport, and enough funds on your card for the rental and a security deposit. The name on the credit card must match the driver.
Protect yourself with Rentalmoose check-in and check-out
The Rentalmoose online platform gives you the option to take pictures documenting the rental car's condition at pick-up and drop-off.
Do I need to pay anything at the rental desk?
If you have booked a car via Rentalmoose, please keep in mind that you have only paid for a booking fee to reserve your car.
When you get to the rental desk, you will have to pay the entire price of the rental.
A security deposit is required, too. The amount varies depending on your age, driving experience, car category, and many other factors. Typically, the deposit can range anywhere between 200-1400 EUR.
How do I get support from Rentalmoose?
Please go to https://rentalmoose.com and click the Rentalmoose chat on the left. Click on it to start a conversation.