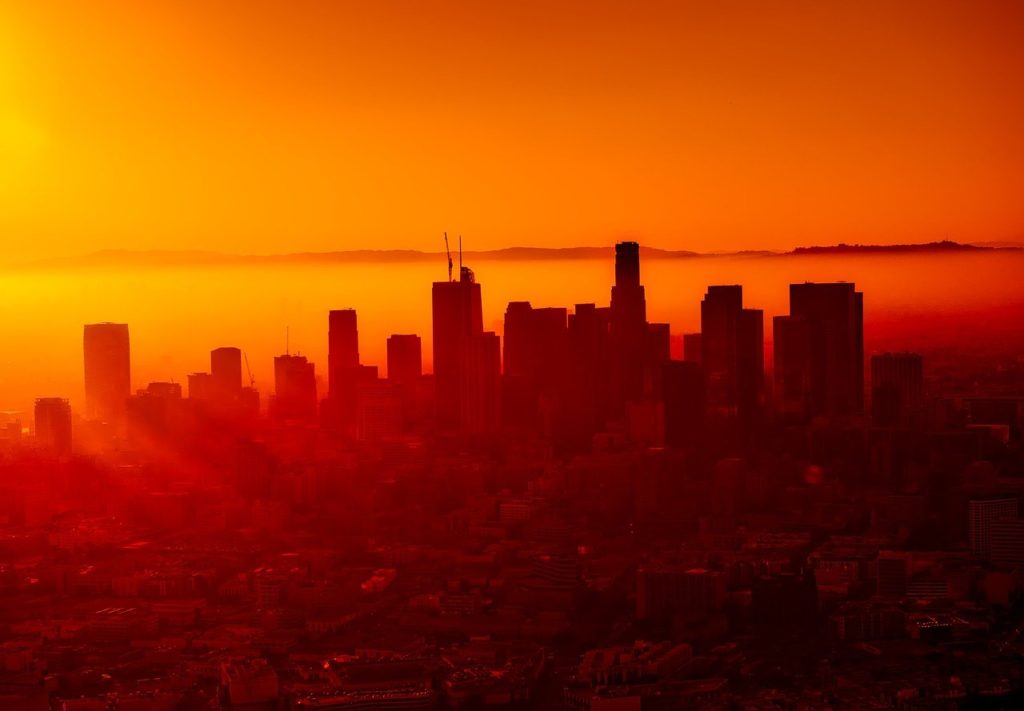 California is truly one of the greatest destinations to rent a car, no matter if you want to get around San Francisco, drive along the iconic Pacific Coast Highway, drive up Highway 395 to Lake Tahoe, or go for a road trip over to Nevada. Either way, California makes for an ideal starting point for your journey.
Check out our guide to ensure that booking your next rental car is a seamless, fun experience. Here's all you need to know about renting a car in California.
How Old Do You Have To Be To Rent a Car in California?
You have to be at least 21 years old to rent a car in the state of California. However, this wasn't always the case. In fact, virtually all rental companies required the renter to be at least 25 just a couple of decades back. Here's why.
Back in the late 20th century, renters under the age of 25 weren't exactly profitable for suppliers. Young drivers were, on average, more likely to have an accident or get caught driving under the influence. Renting cars to young people was a risk that most companies did not want to take. Instead of modifying the rental agreements to better suit young drivers, they chose not to permit them altogether.
Luckily, times have changed. Renting a car shouldn't be an issue for most drivers aged between 21 and 25. Some local rental companies may even let drivers as young as 18 rent a vehicle, as long as they've had their license for at least a year. There is one major catch, though.
Extra Fees For Young Drivers
If you've ever rented a car in the past, you are probably well aware of this. Pretty much every single rental company will charge an additional young driver fee, also referred to as a young driver surcharge. The fee is calculated on a per-day basis and added on top of your rental bill.
You can expect the young driver fee to be anywhere between $20 and $90 per day. The fee can vary, depending on the location, the car type, and the rental period. In the end, it all boils down to the rental company and their policies. It's best to double-check directly with the supplier before booking your vehicle.

You can also dive into the terms and conditions for more info on fees. Here is why we recommend thoroughly reading the T&Cs before booking your vehicle.
Once again, you may be surprised to hear that there are a handful of exceptions to this rule. Some 18-year olds may be exempt from paying a young driver surcharge. Keep reading to find out more.
How To Avoid Young Driver Fees
There are a couple of ways to make your way around the young driver surcharge. Some of them are quite sneaky!
AAA Members
One of the easiest would be to become a member of the AAA. Memberships start at just around $60 per year, and most rental companies waive young driver fees to AAA members. If you're planning to rent a vehicle for more than a few days, it may be worth getting an AAA membership.
Military and Government Employees
Young government and military employees, aged anywhere between 18 and 25, can often benefit from no young driver fees. In addition, most companies will even let an 18-year old government/military employee rent a car! In the vast majority of cases, this only applies to official business trips though.
USAA Members
The majority of rental companies waive young driver fees to all members of the USAA. To become a member of the USAA, you have to be a member of the US military. This applies to both active as well as former members, as well as their spouses and children.
Do You Need An International Driving Permit in California?
No! California does not require foreign drivers to obtain an International Driving Permit. Tourists can legally drive on California's roads using their local driving license.
As long as the driver is at least 18 years old, has a lawfully issued driving license from their home country, and the license covers the vehicle type that they are driving, you're all good to go! In fact, the same applies for most states in the US.
Note that some rental companies may require renters to obtain an IDP. While this is uncommon, it's not completely unheard of. Once again, it's best to double-check with the supplier before finalizing your booking.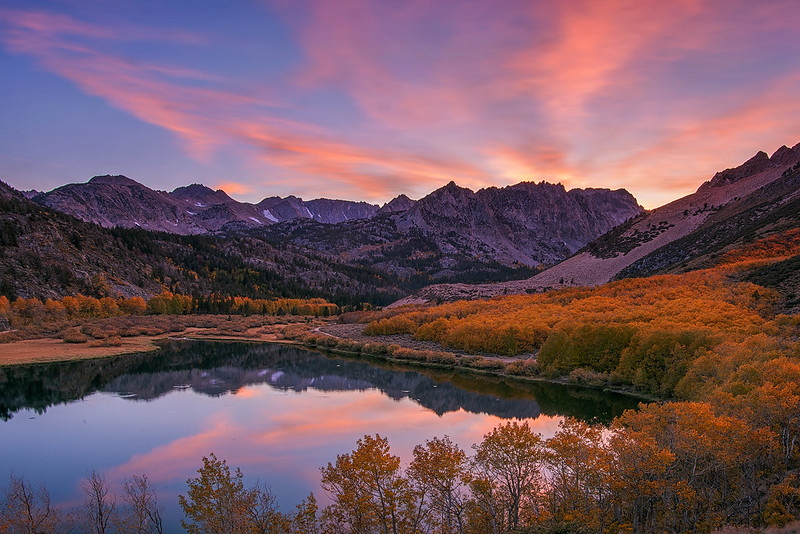 Renting A Car in California- Tips and Tricks
Now that you're all ready to being your California adventure, don't forget to take a look at our tips and tricks. They may just make your trip even better!
Consider Extra Coverage
Unlike Europe, rental cars in the United States do not come with CDW or Theft Protection as standard. Basic protection is extremely limited, and it is strongly recommended to purchase additional coverage. You can learn more about rental car insurance in this blog post.
Check with your credit card company, many US residents have rental car insurance included in their credit card plan! Note that in some cases, you may only be eligible for coverage if you've paid for the rental car using that particular card.
Keep in mind that if you choose to purchase additional coverage directly at the counter, you will be charged more! It's always cheaper to purchase coverage online, prior to your trip.
Beware of the Fees
It's crucial to be aware of all the extra fees that are right around the corner. We have a list of nearly 20 of the most common extra fees that can quickly add up to your rental bill. Take a look at them right here.
Airport Pick-up and Drop-off
It is unarguably the most convenient to pick up your rental car directly at the airport terminal, and drop it off right before heading on the plane. Note that virtually every rental company will charge you an extra "premium location surcharge" for airport pick-up and drop-off.
If you want your rental bill to stay low, it's best to pick a different location.
High Fuel Prices
Last but not least, don't forget that California has some of the most expensive gas in the entire country. While fuel prices in Cali are still lower than those in Europe, it is over a dollar higher than the national average. You should take the high prices into consideration, especially when planning a long cross-country road trip.
You can check the current gas prices by state right here.
Now that you know how old do you have to be to rent a car in California, the tips and tricks to California car rental, and lots of other useful info, it's time to go ahead and book your adventure!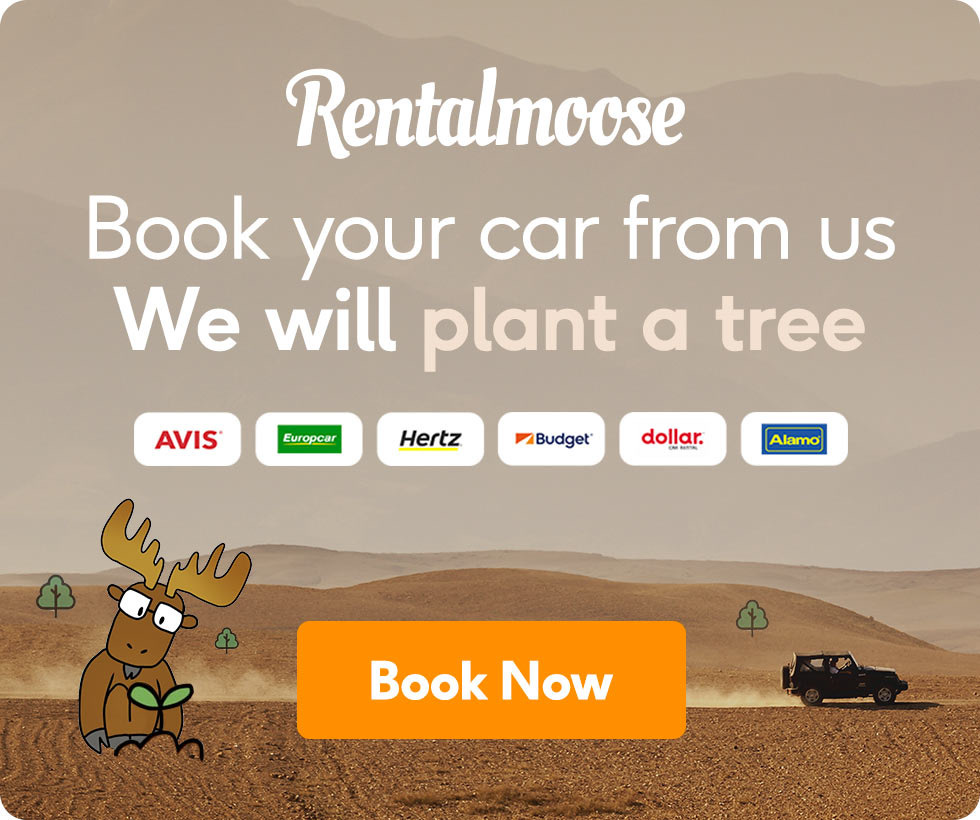 Don't forget to use Rentalmoose to compare the best deals from our trusted suppliers.